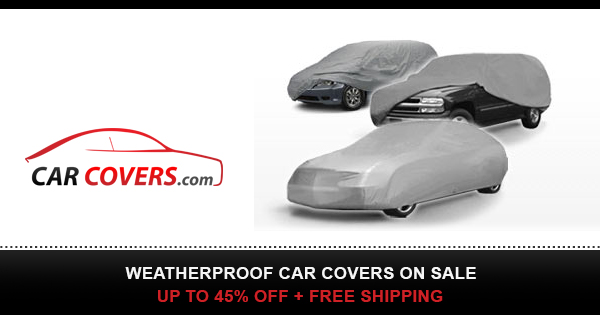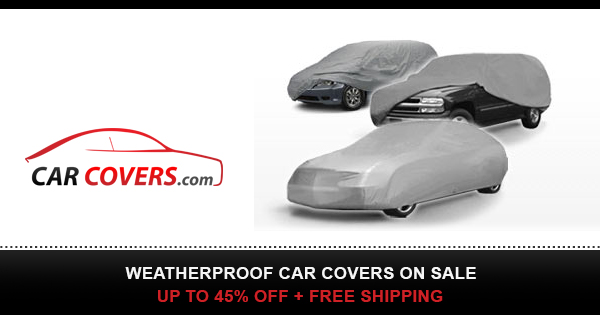 This video shows the damage caused by car covers and how to deal with removing the damage to the surface of your automobile.
Waterless Wash….. />
Clay Mitt…. />
Paint Depth Gauge…. />
Gloss Meter…. />
Koch Chemie…… e
Foam Pads….. />
Apex Surface Protection Metal Oxide…. /
Data sheet and resource page for products by Henry Freeman! c
Follow Apex Detail on INSTAGRAM for more exciting projects!!
/
apexautosurfaceprotection.com
Apex Detail Support Group (FaceBook) 7
#carcovers #autodetailing #apexautodetail