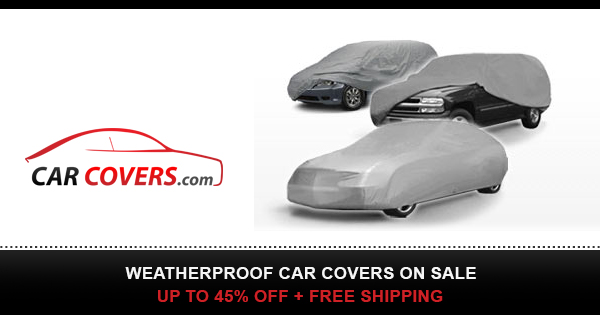 #carseatcovers
#baleno #swift #elitei20 #tiago #grandi10 #ecosport #harrier #innovacrysta #crysta #ertiga #innova #i10 #ritz #alto #i20 #creta #venue #wagonr #xuv500 #xuv300 #nexon #amaze #hondacity
UPDATED PRICE LIST: 17/01/2021
Hatchback segment : Rs. 4000 to Rs. 10000
Premium hatchback / midsedan: Rs. 5000 to Rs. 12000
Sedan / compact suv : Rs. 5500 to Rs. 12000
Suv: Rs. 6000 to Rs. 16500
WE HAVE 5 KIND OF NAPPA LEATHERS JUST TO SHOW HOW OUR NAPPA LEATHER DIFFER..
FULLY OE FITTING.. SINCE WE DO IN LOW PRICE PLEASE DONT THINK OUR PU AND NAPPA QUALITY WILL BE LESS.. PLEASE COME AND HAVE LOOK ON SEAT COVER SAMPLES..
## ENQUIRY US BEFORE AND AFTER ENQUIRING SOMEWHERE AND GET EDUCATED MORE ON SEAT COVERS..
## WE NEVER EVER DIFFER FROM CUSTOMER TO CUSTOMER ON PRICING AND QUALITY..
## OPEN STATEMENT AND OPEN PRICING FOR ALL OUR CUSTOMERS..
ENQUIRE US THROUGH WHATSAPP : 9566130909
NAPPA LEATHER VIDEO :
A
k
( fully OE)
BALENO SEAT COVER FITTING: ( NAPPA LEATHER)
0
Y
ELITE I20 SEAT COVER FITTING: (PU LEATHER)
A
GRAND I10 SEAT COVER FITTING: (NAPPA LEATHER)
4
ART LEATHER REXINE LIFETIME 5 YEARS WARRANTY:
4
contact:
PREMIUM 5 CAR ACCESSORIES
NANGANALLUR
MOBILE: 9566130909
whatsapp: 9566130909
find us on google :
n
CALL US OR WHATSAPP FOR MORE DETAILS ON SEAT COVERS
car seat cover types,
car seat covet types india,
car seat cover fitting types,
car seat cover material types,
car seat cover stitching,
car seat cover design,
car seat cover in tamil,
car leather seat cover,
car seat cover,
car seat cover stitching,
car seat covers in chennai,
car sheet cover design,
gp road chennai car accessories,
innova crysta seat cover,
innova seat cover,
seat cover,
xl6 modification,
car seat covers,
car seat covers tamil,
car seat covers chennai,
nappa leather seat covers india,
baleno seat cover designs,
best seat cover for car,
car accessories in chennai,
car seat cover designs images,
honda city seat cover,
seat cover for cars,
alto seat cover,
altroz seat covers,
car accessories chennai