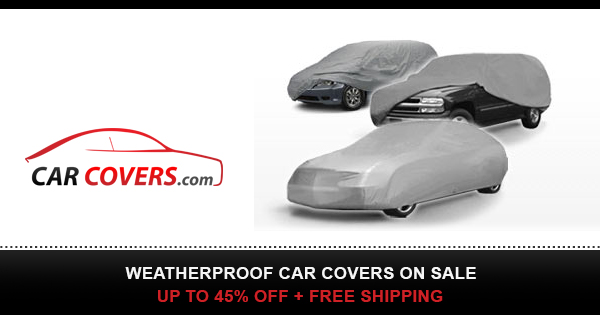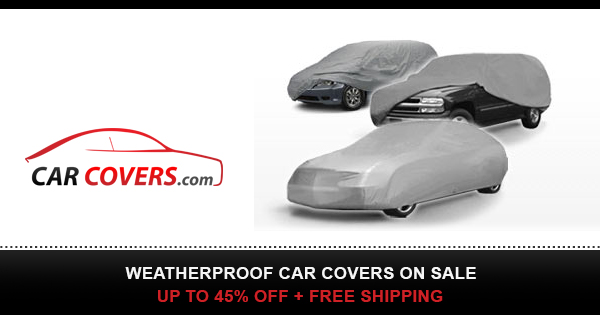 This seat cover installation video is for customers that have purchased custom fit seat covers from SCC Northwest Manufacturing (Seatcovershop.com and Proseatcovers.com).
These instructions will help you to understand how to:
– identify all seat cover pieces.
– remove and cover the rear backrests (using provided elastics, clips and bangee cords or velcro).
– remove and cover bolsters.
– make last finishing for a nice and clean look.
You can also visit our web site to see the other automotive accessories we offer like leather seat replacement kits, seat heater, seat lumbar supports, dash cavers, and carpet systems.
We trust these seat cover installation instructions will help you. If you still have issues installing our seat covers please feel free to contact us in our office or on our websites: or for retailers.
Thank you for trusting us !