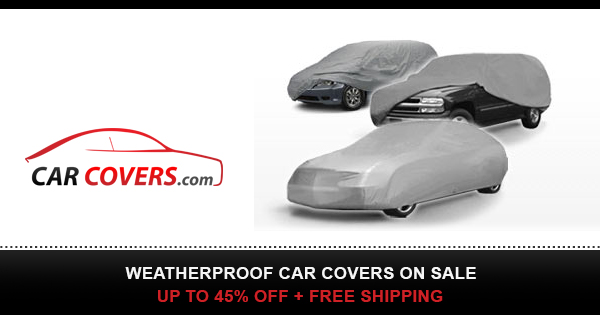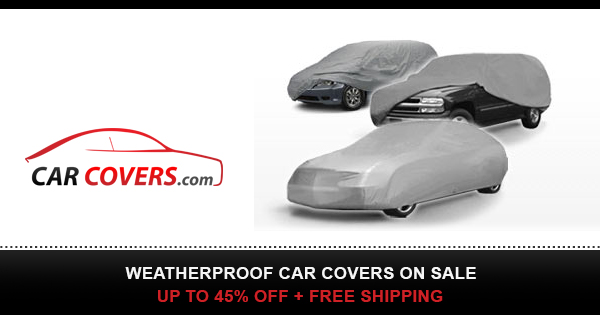 Professional Waterproof Material: Sunny color snow cover is made of waterproof, durable thick Oxford cloth, which can effectively prevent snow, ice, rain, fog, hail, dust and prevent car windshield from frosting. Sunny color Snow covers will not freeze on the front windshield and suitable for different seasons and scenes.
Windproof Thickened Design: The front end of the snow shield adopts a double-layer thickened design, which increases the weight of the snow shield and prevents the snow shield from being blown up by strong winds. Sunny color automotive snow cover with extra long side panels that wrap inside your closed car doors to keep it. It helps prevent the windshield protector being stolen and blown away by the wind. No cracking, tearing, or any problems with this windshield cover.
Perfect Size: The size of our Sunny color snow cover is 53"*69"*42", which can effectively cover the entire front windscreen and fits for most cars, Suv's,van and trucks.
No Scratching: Sunny color snow shield does not contain magnets, hooks, suction cups and other accessories, will not scratch your car. The material of the snow shield close to the windshield surface is a soft PU coating material, it never scratched your car no matter how much snow was on it.
Easy to Install: Just takes two steps and 15 seconds to complete the installation and each Sunny color snow cover comes with an installation manual. The mirror elastic straps connection is reinforced to prevent the elastic straps from breaking. The cover equipped with a waterproof storage bag for easy storage that makes it so much easier for you when it's frosty outside.