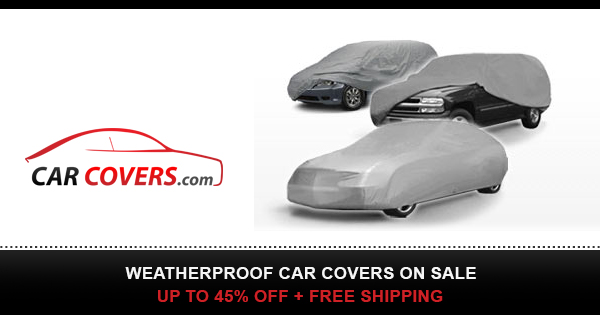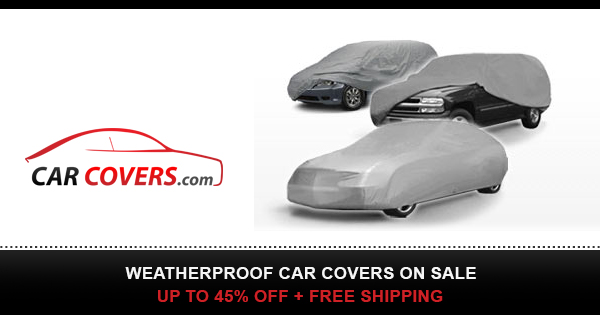 An overnight camping trip with my dog in the huge North Face Wawona 6 tent. Also used a tarp between the tent and my Ford Ranger truck for sitting out and cooking under. The rain was extremely heavy and there were some major gusts of wind too. This camp seriously tested all the equipment. As usual I include my various screw ups. Hope you enjoy!
Thank you to the sponsor of this video: G
Join this channel to get access to perks:
n
If you'd like to contribute a drink to me or a treat for Bruce: g
#Trucks #Camping #Tent
@The North Face @Ford Motor Company @ROLEX @Sony I Alpha Universe @Apple @OneTigris @Ironman 4×4 @Steve Wallis@Squarespace@Thermacell Repellents
Filmed on Sony a6600 Camera 4K 30fps. Sony 10-18mm F4 OSS lens. Rode Wireless Go II Mic. Lume Cube 2 light.
GSI Non Stick Pan: K
Sony a6600: a
Wooly Mammoth Blanket: f
OneTigris Table: A
OneTigris Dog Bed: i
OneTigris Blanket: M
Camp Cot: b
North Face Wawona 6 Tent: Y
Chapters:
00:00 Intro
00:37 Setting up tent in the rain
16:21 Attaching Tarp to Truck and Tent
34:02 Gear loadout, fridge and brew
53:03 Fixing tarp heavy rain
55:55 Treat for Bruce
58:30 Coffee and Rain
1:00:55 Tour of the site
1:06:32 RAIN RAIN RAIN and WIND
1:14:20 Massive wind and torrential rain
1:20:25 Tour of the tent
1:23:16 NZ Weka pays a visit
1:34:50 Thank you everyone!
1:39:05 Swingbridge
1:40:20 Dinner – Chilli, Mac and Cheese
2:01:45 Cigar time and campfire
2:13:44 Bedtime
2:15:29 Morning, Walk and Coffee
2:30:00 Breakfast – Pancakes and Bacon
2:46:46 Drone view of area
2:48:08 Packing up tent
2:52:50 Thanks for coming
2:54:00 Crossing the river