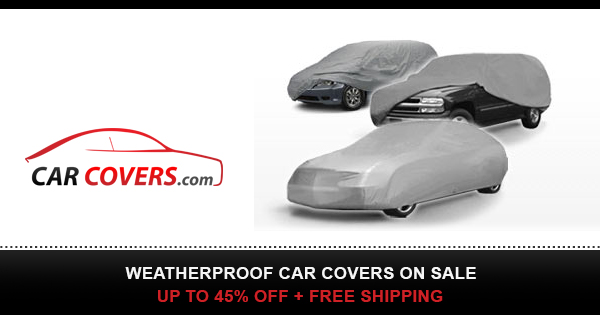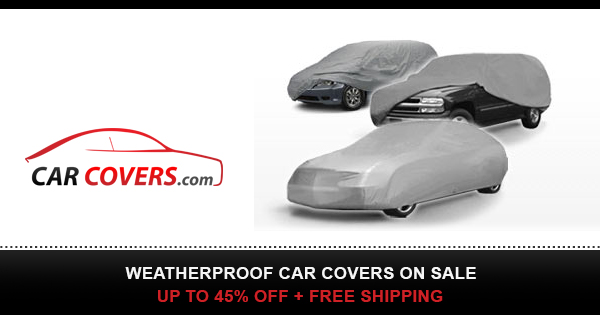 CarCapsule – Indoor Bubble Car Cover at :
A solid car cover is a must have for any automotive enthusiast. It doesn't matter if you keep your car in the garage or outside, you invest a lot of time and money into your vehicles and you want to do all that you can to keep it safe and protected. Well the team at CarCapsule have completely revolutionized the traditional car cover. And in this video Greg from CARiD.com is back in the shop showcasing their unique and effective Indoor Bubble Cover.
Extreme Protection. If you're a serious auto enthusiast, you go to extreme lengths to keep your pride and joy in pristine condition. Knowing this the team at CarCapsule wanted to design the end all, be all of vehicle protection. This CarCapsule is literally a fortress for your vehicle, utilizing incredibly strong and durable PVC plastic. This enables the CarCapsule to protect your vehicle from dust, dirt, and even large falling objects. Making the traditional indoor cover obsolete.
Air Filtration. The main reason that the Indoor Bubble Cover is so effective, is that it uses a built-in fan to support the bubble. Not only does this fan draw little to no power, so you won't have to worry about your electric bill skyrocketing. But CarCapsule also includes a built-in charcoal filter. This filter ensures that all the air entering the bubble is contaminate free.
Multiple Sizes. Its obvious that cars and trucks will come in all sorts of different shapes and sizes. And to make sure that CarCapsule can offer a Bubble Cover to anyone no matter what they drive, they offer it in several different sizes. You can purchase this cover at anywhere from 12 feet up to 22ft in length!
Shop Car Covers at CARiD.com:
b