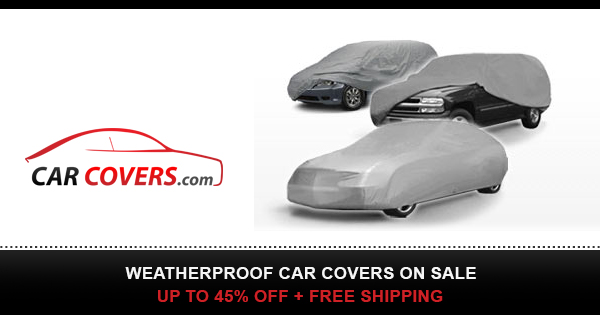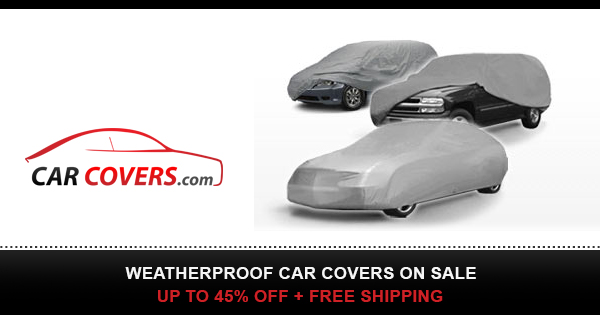 I've been curious about this variant of the Showcase and now I've got my hands on it. This one has a much thicker vinyl on it and is UV resistant. Blowing it up is the exact same process as the regular showcase. I'm going to try it out for a while and see how I feel about it after some longer term usage.
You can get the CarCapsule Outdoor Showcase Here:
r
For more insight into my life and business become a member of Inside the Hex: s
Join Our Closed Facebook Group of Like-Minded Obsessed People: e
Website: m
Obsessed Garage Store: /
Gear We Use Everyday (Cameras, Computers, Ect..):
e
Podcast: /
Facebook: /
Instagram: e
Twitter: e
Stay tuned for more crazy!