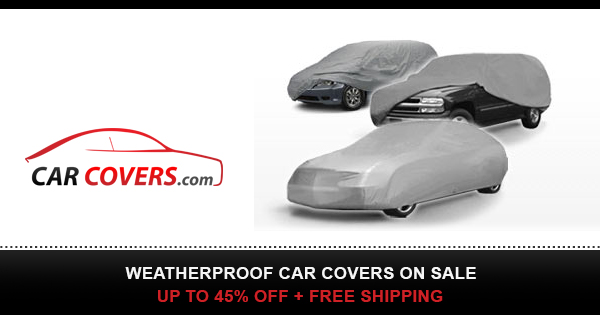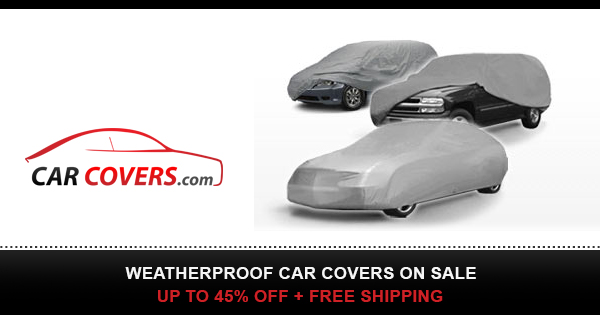 I've owned my CarCapsule Showcase for a few years now and now that I'm a distributor for them I thought it would be a great time to order a new one and start doing some videos on all the different models they offer and give it the OG treatment. So over the next few months I'll be ordering all of them and testing them out.
Shop for CarCapsules Here: e
View All OG Products Here:
/
For more insight into my life and business become a member of Inside the Hex: s
Join Our Closed Facebook Group of Like-Minded Obsessed People: e
Website: m
Podcast: /
Facebook: /
Instagram: e
Everything Else I Use That We Don't Have At OG:
e
Stay tuned for more crazy!