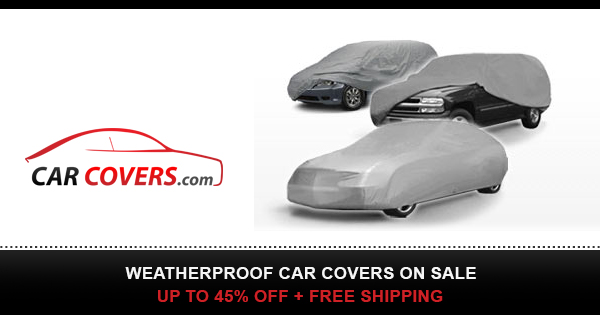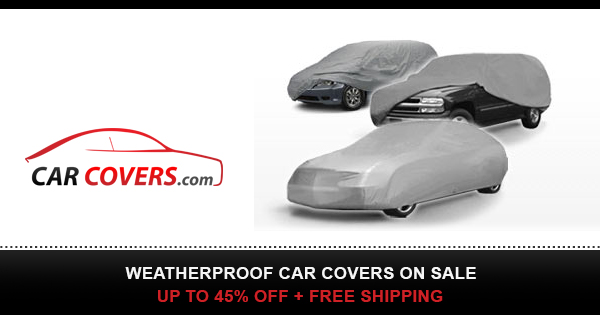 CAVE is an extended virtual reality experience presented at SIGGRAPH 2018
#VR
New York University's Future Reality Lab premiered CAVE, a ground-breaking extended reality story,
Aug. 12-16 at this year's SIGGRAPH, at the Vancouver Convention Center East (999 Canada Place).
Headed by Ken Perlin, the Future Reality Lab unveiled a tale that takes participants back thousands of years, to when stories were told around a campfire, using the latest in experiential technology, featuring binaural audio, mixed reality, and a co-located untethered virtual reality experience for an unprecedented 30 viewers at a time.
CAVE, an immersive, virtual reality experience, allows the audience to go back in time and join its protagonist, Ayara, on her journey, offering participants cutting-edge ways to interact with the story's characters and to interact with each other as they enter this virtual world.
In 1927, sound was added to movies, altering forever the way an audience could relate to cinematic characters. CAVE takes this to the next level, placing audience members inside the cinematic universe together, replacing the screen with an entire shared immersive world. Fittingly, the story the NYU team has chosen to tell is an origin story for all such virtual realities: Early cave paintings, through which humans first began to escape the bounds of literal reality, to create shared visions limited only by the imagination. For more, please visit
BIOGRAPHIES
Ken Perlin
Executive Producer
Academy award winner. A professor in the Department of Computer Science at New York University, founding director of the Media Research Lab and Future Reality Lab at NYU, and the director of the Games for Learning Institute. His invention of Perlin noise in 1985 has become a standard that is used in both computer graphics and movement.
Kris Layng
Director
Kris Layng is a VR creator, set designer and concept artist for film and TV. Recently, he was the art director on the Netflix film, "First Match", and the concept artist for the Academy Award nominated film, "The Big Sick", and upcoming Netflix series, "Maniac". He is currently the artist-in-residence at the NYU Future Reality Lab.
Ryan Shore
Composer
Ryan Shore is a 2x Emmy Award ® and Grammy Award ® nominated composer, songwriter, music director, and conductor for film, television, virtual reality, games, records, concerts, and theater. Shore's 60+ scoring credits include "Star Wars: Forces of Destiny" (Lucasfilm), "Julie's Greenroom" (Netflix), "Allumette" (Penrose), "Penn Zero: Part Time Hero" (Disney), "Scooby-Doo!" (Warner Bros), and the Oscars.
Sebastian Herscher
Technical Director
Sebastian Herscher is a PHD student in the Department of Computer Science at New York University and the associate director of the Future Reality Lab at NYU. He has worked on large scale multi-user VR experiences since early 2015. His research focus is Human Computer Interaction for Virtual and Augmented Reality.
Jess Bass
Producer
Jess Bass produces and curates immersive and interactive storytelling experiences. Clients have included Future of StoryTelling, WeWork, Casper, USA SYFY, Deloitte Digital, Microsoft and more.
Thomas Meduri
Lead Technical Artist
Thomas Meduri specializes in high-end 3-D graphics and motion animation. Founder or VRNOVO, Meduri's past VR Projects include the award-winning Zero Days, a cinematic VR experience, Raleigh Under the Sea, and Octopus Bar.
Suscribe here: v
More at: /
🔵 WHAT IS DESSIGNARE.com?
Founded in 2009 and based in Mexico City, Dessignare Media is a network specialized in the production, professionalization and dissemination of Multimedia Art, Design and Animation. Its mission is to generate connections, provide training and create opportunities for the development of projects between independent designers, digital art studios and international companies of the creative industries.
🌎 SHARE YOUR WORK WITH OUR COMMUNITY!
Dessignare Media collaborates as a media partner with animation studios, design schools, software developers and communication agencies to deliver relevant news around the global multimedia art scene.
➤ If you are a professional or multimedia artist and want to see your work featured on our network. Do not hesitate to contact us.
➤ TWITTER: e
➤ FACEBOOK: e
➤ INSTAGRAM: e
➤ LINKEDIN: e
❤ THANK YOU FOR YOUR SUPPORT!
We would appreciate it if you could Subscribe, Comment, and Like or Share these videos. In this way you help us to keep this channel growing!
#Dessignare #Art #Visual #Multimedia #Animation