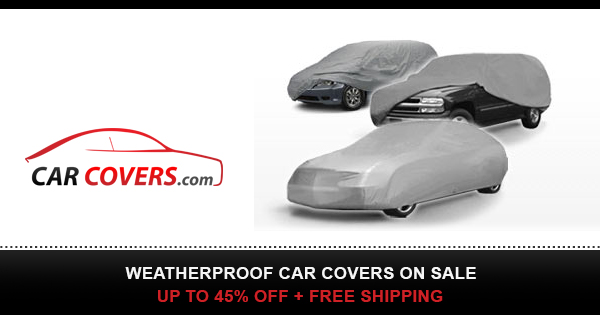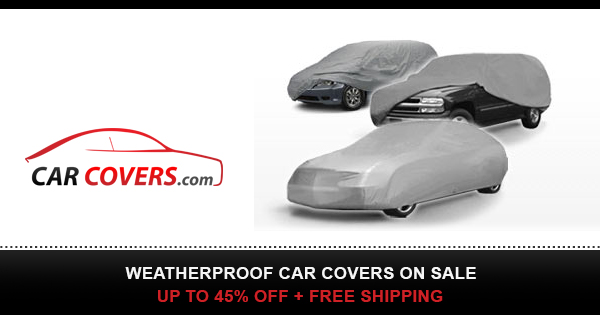 Hi Friends, I would like to introduce one of the car decors which I often use for my car. It is located exactly opposite DRJ Hospital. Thathankuppam, KOlathur. Definitely not a paid promotion. Just to show the car accessories shop in and around Kolathur. I have done seat covers around for 3-4 cars. All are done in a very professional manner and those are still in good condition even after 5 years. Floor mats, wipers, audio installation too. They are offering with combo offers too. In case you need any of the service, I have given the contact the details of the shop. You cant contact the undersigned.
Name – Ambarish Car Decors.
Prop: Mr. Kishore
Contact – +91 96000 80888.