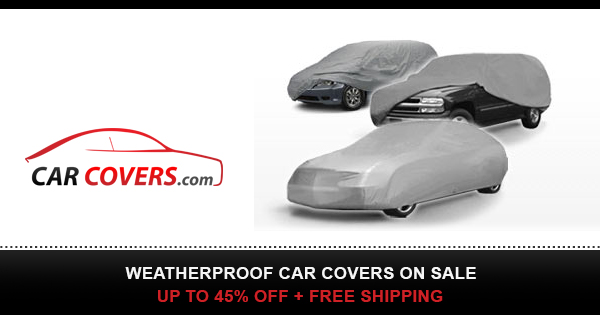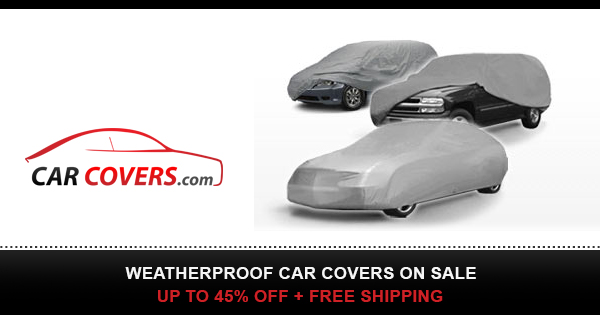 Do you have a cloth-based car cover, and it is not looking very good? You may have dirt, grime, dust, stains, fecal matter, animal urine, and who knows what else This video will give you some helpful tips and tricks on how to clean your car cover.
Do you have any additional tips? Or any preferred methods? Make sure to leave it in the comments below!
Need some Car Cover Cleaning products? Here are some recommendations
Chemical Guys Car Care Gift Set – 5
Palmolive Dish Soap – X
Chemical Guys Interior Cleaner (great for stain removal) – 6
Disclaimer
I assume no liability for property or vehicular damage or injury incurred as a result of any of the information contained in this video. I recommend safe practices when working with any and all tools, including but not limited to electrical tools, power tools, pneumatic tools, any lifting apparatus, including jacks, jack stands, and automotive lifts, manual tools, chemicals, lubricants, and any other instruments used within the video. Due to factors beyond my control, no information contained in this video shall create any express or implied warranty or guarantee of any particular result. Any injury, damage or loss that may result from improper use of all above mentioned tools or equipment, or any other items mentioned above, and all information contained in this video is the sole responsibility of the user and not myself or Nexus Auto. Caution is advised and any practices by the viewer is at user descretion. Any tool or part recommendations or links are given for informational purposes only and it should be assumed to be bought at your own risk. I or Nexus Auto assumes no liability for any damages, premature part failures, or incorrect parts made from purchases made online, including but not limited to tools, parts, instruments, jacks, chemicals, lubricants, etc.