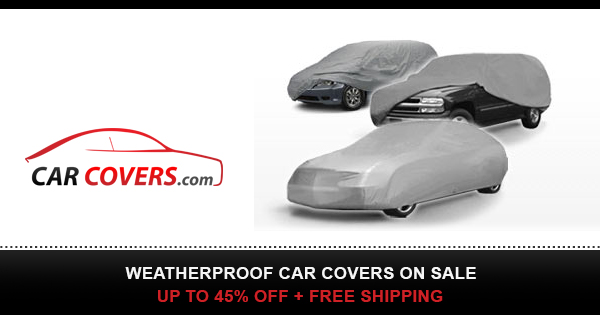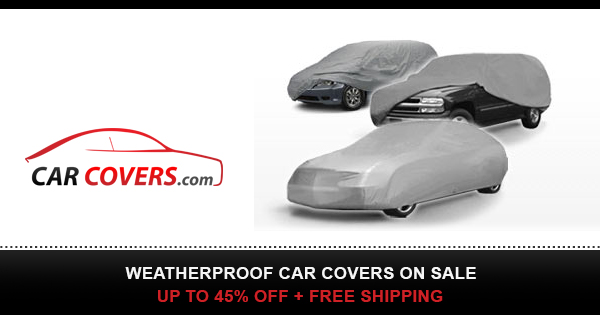 Covercraft Carhartt Gravel Work Truck Cover at :
X
Covercraft – Carhartt Brown Work Truck Cover at :
8
Just because you own a pick up truck that's built to work, you still want to do all you can to take care of it and keep it protected. To match the rugged style of your pick up truck and your work ethic, the team over at Covercraft partnered with Carhartt on a full size custom truck cover. And in this video Greg from CARiD.com in the shop to share all the details with you.
Made to Work. When you think of the Carhartt brand, you most likely think of their incredibly successful work clothing line. Well just like the clothing, this car cover from Covercraft is built to be tough and durable. Designed to keep your full-size truck protected in any and all weather conditions. Covercraft uses triple overlapped stitching to prevent ripping or tearing so this cover is built to protect your truck for the long haul.
Two Color Options. Covercraft designed their Carhartt full size truck cover similar to the clothing line. The Carhartt logos are strategically placed all over the cover, almost as if your truck is wearing its very own Carhartt jacket. You also have the choice of two different colors, either the traditional Carhartt brown, or Gravel grey.
Custom Fit. If you're in the market for a custom car cover, how it fits your vehicle is one of the most important features. Like all the car covers that Covercraft manufactures this Carhartt truck cover is designed to fit your truck like a glove. It accommodates every side mirror and curve of your vehicle to ensure a perfect fit.
Shop Car Covers at CARiD.com:
b