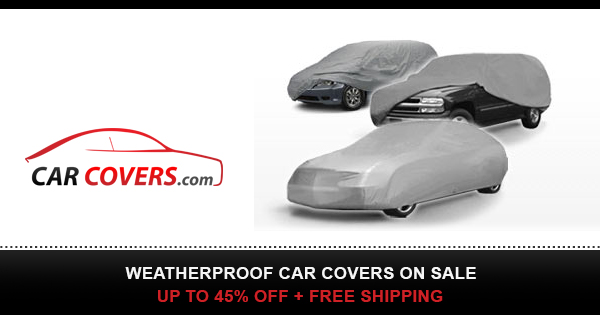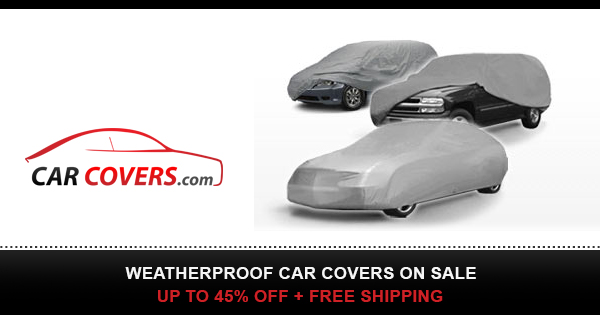 Covercraft- Fleeced Satin Custom Car Cover at :
Coverking Covers at :
v
Welcome back for another CARiD.com product review. As always Greg is back in the shop and today's video showcases another amazing product from the team over at Covercraft, their Fleeced Satin indoor car cover.
Regardless if you own a collector car, or maybe just take pride in keeping your daily driver as new as the day it rolled off the assembly line, having a car cover is essential. And even if you can keep your car tucked inside of your garage there are still hazards that can damage it, and not to mention its always nice to be able to keep it as clean as possible after a good detail. But believe it or not, not all indoor car covers are created equal. And when it comes to Covercraft's Fleeced Satin indoor car cover, its one of the best indoor covers that you can buy.
Covercraft designed the Fleeced Satin to be incredibly resistant against dings, and dust and dirt getting on your paint. Because the Fleeced Satin is an indoor cover they also use materials ensuring that the cover can breathe because the last thing you want is trapped moisture on top of your paint. But probably the most important layer to any indoor cover is the inner liner, it doesn't matter how well you protect it on the outside if the inside isn't soft. Therefore, Covercraft uses nothing but the softest nylon fleece inner liner possible, to keep that perfect paint job scratch and swirl mark free.
So, if your searching for the utmost indoor protection for your car, check out Greg's review of Covercraft's Fleeced Satin indoor car cover. And don't forget to head over to CARiD.com to check out more details on the Fleeced Satin and the rest of the amazing car covers in Covercraft's line up.
Shop Car Covers at CARiD.com:
e