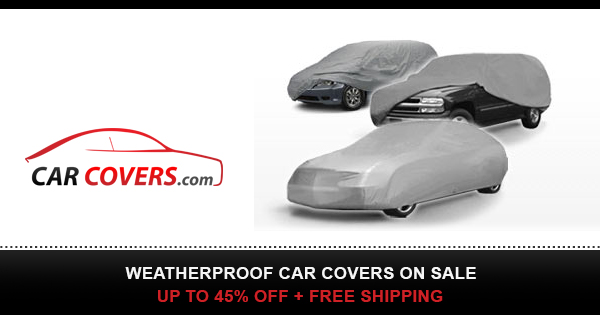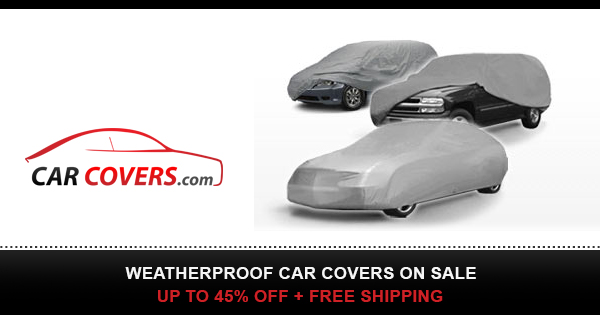 Covercraft- Form-Fit Custom Car Cover
When it comes to maintaining your vehicle, regular oil changes and engine maintenance is just one piece to the puzzle. Keeping your car cleaned, waxed, and polished is always a top priority. And even if you have the luxury of keeping your car stored indoors, it's still prone to dust and dirt. So, if you want to make the most out of your lengthy detailing work check out this video where Greg from CARiD.com showcases one of the best indoor car covers on the market. The Form-Fit custom car cover from Covercraft.
In this video Greg will go through every nook and cranny of this sensational custom car cover from Covercraft. First and foremost, every single Form-Fit cover is custom made to fit our exact vehicle. That means that every side mirror, and antenna pocket is all taken into consideration and worked into the design. The result is a car cover that fits like a glove, and hugs every curve of your car.
One of the most prominent features to any car cover is the inner liner. And Covercraft understands that you can't just use any material to lay on top of your perfect clear coat. It needs to be soft to the touch and also pamper that flawless paint job. That's why Covercraft uses nothing other than 100% cotton sheered to a fleece finish on the inside of the Form-Fit, making is impossible for this car cover to ever cause scratches or swirl marks on your paint.
So, if you drive priceless classic, exotic sports car, or even just a daily driver that you want to keep in mint condition, check out this video of Covercrafts Form-Fit car cover. And don't forget to check out all of the custom car covers in our extensive inventory at CARiD.com.
Shop Car Covers at CARiD.com:
e