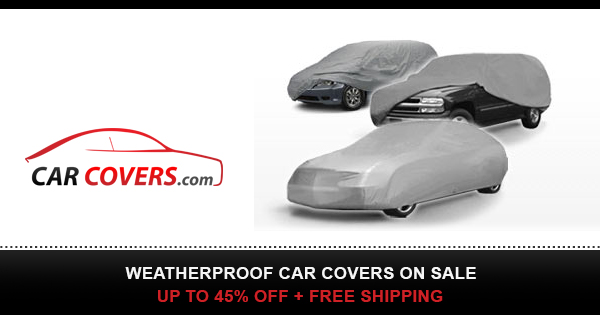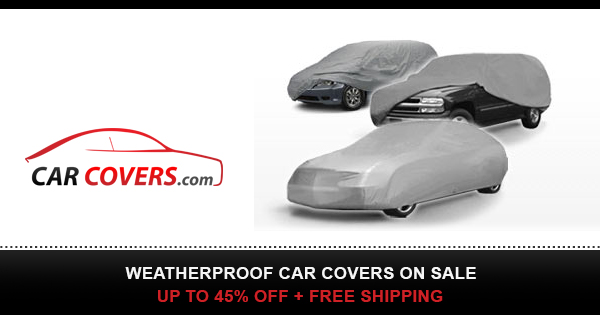 Covercraft – Polycotton Gray Custom Car Cover at :
A solid car cover is a must have for any automotive enthusiast. It doesn't matter if you keep your car in the garage or outside, you invest a lot of time and money into your vehicles and you want to do all that you can to keep it safe and protected. Well the team at Covercraft knows exactly how to build quality car covers to keep it protected inside and out. And in this video Greg from CARiD.com is back in the shop showcasing their very effective Polycotton indoor car cover.
Soft Touch. Covercraft knows that to build a car cover that can really keep your paint like new, you need to use the right fabrics. That's why they chose to use a woven polycotton blend for this indoor cover. This polycotton material provides an incredibly soft feel that will never damage your clear coat.
Perfect Fit. Every single Polycotton car cover that Covercraft manufactures is designed for your specific vehicle. So every side mirror, antenna location and curve of your vehicle is accounted for. Meaning that not only will this Polycotton car cover keep it protected, but its also going to provide you with a perfect fit.
Affordable Price. The team at Covercraft knows that not every car enthusiast is working with the same budget. Which is one of the reasons why they offer such adiverse line up of different car covers. The Polycotton covered featured in this video is one of the best entry level indoor covers available on the market. Allowing anyone, no matter what their budget is to afford a solid car cover.
Shop Car Covers at CARiD.com:
b