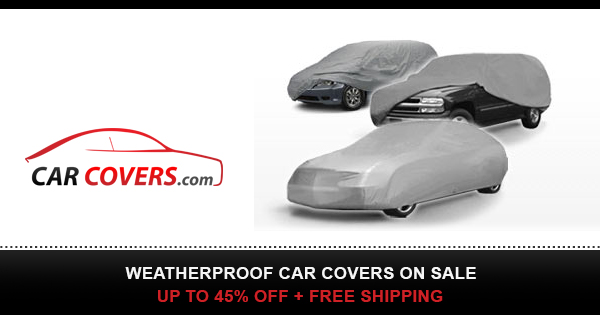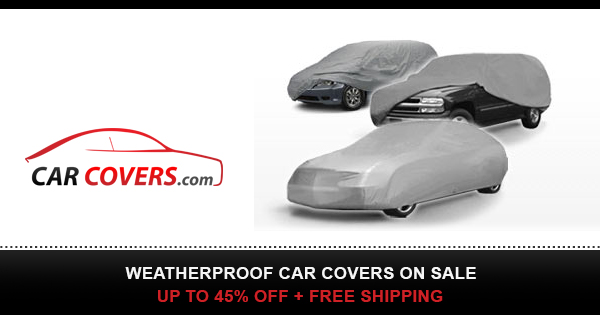 Follow along with your guide Mark Greene, as he shares his best tips on how to get the most mileage from your products. He'll also share some great tricks of the trade to keeping your vehicle looking like new.
After a good season of protecting your vehicle, your cover is going to need a little TLC to keep on protecting and doing its job. Just like any tool, a little upkeep goes a long way. In this episode Mark talks about the best ways to wash and dry your car cover.
Visit for all of your vehicle protection needs.
Covercraft, Protecting The Things That Move You(TM)
#covercraft
*Not all Covercraft products can be washed in a home washing machine so please check the instructions or contact a Covercraft specialist first before cleaning.