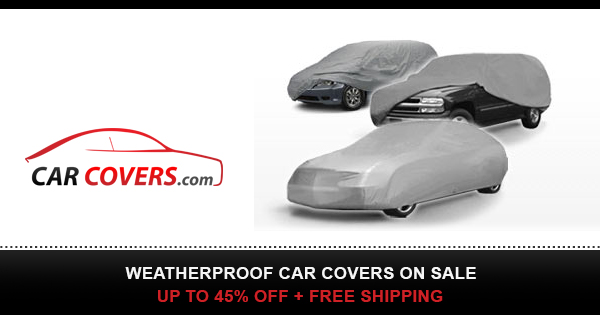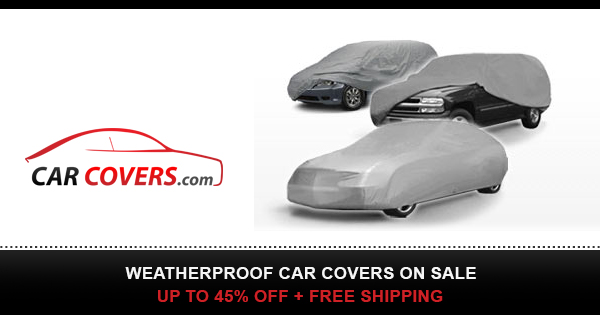 Covercraft – Sunbrella Custom Car Cover at :
A solid car cover is a must have for any automotive enthusiast. It doesn't matter if you keep your car in the garage or outside, you invest a lot of time and money into your vehicles and you want to do all that you can to keep it safe and protected. Well the team at Covercraft knows exactly how to build quality car covers to keep it protected inside and out. And in this video Greg from CARiD.com is back in the shop showcasing their Sunbrella custom outdoor car cover.
UV Resistance. Covercraft named this cover the Sunbrella for one obvious reason. This car covers main purpose it to keep your vehicle protected from the sun and harmful UV rays. To do that Covercraft constructs this entire cover using acrylic fibers, which are naturally UV resistant. So with this cover you can be confident that it will block any and all UV rays from the sun to keep your paint protected.
Perfect Fit. Every Sunbrella custom car cover that Covercraft manufactures is designed for your specific vehicle. So every side mirror, antenna location and curve of your vehicle is accounted for. Meaning that not only will the Sunbrella car cover keep it protected, but its also going to provide you with a perfect fit.
Four Season Protection. Even though Covercraft designed their Sunbrella car cover to mainly combat the sun, it also can help keep your car protected from just about everything else mother nature can throw at it. This cover is capable at protecting your vehicle from falling objects, bird droppings, and its even treated to resist rot and mildew.
Shop Car Covers at CARiD.com:
b