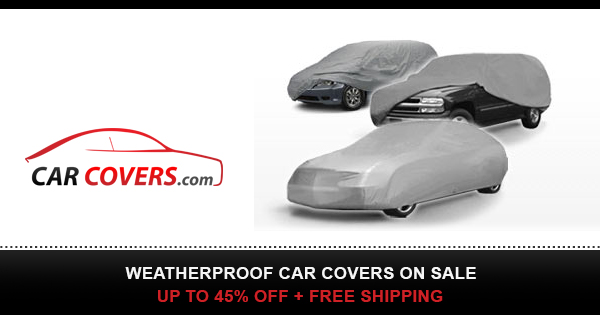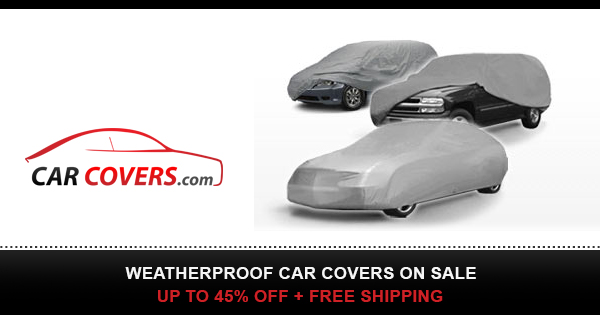 For more information visit Car Cover World:
r
Thanks to its unique construction process, A Sunbrella® car cover provides protection and years of service in intense sun climates like Arizona and other areas of the Sunbelt, where UV rays can rapidly degrade the paint and interior. Because of the use of acrylic fibers, which are naturally UV resistant, Sunbrella® has long been the recognized leader in longwearing marine fabrics for bimini tops, sail covers and deck enclosures. Besides marine uses, Sunbrella® is also used for commercial awnings due to its ability to provide UV blockage, along with a rich, woven finish. The acrylic fibers are solution dyed, before the fabric is woven, to assure the color goes all the way through the fabric. Using a special finish process, the material is then softened for use as a car cover fabric. The fabric is exceptionally strong and, coupled with its UV resistance, it also makes an excellent cover for RV's and trailers that spend extended time stored outside.
Eco Conservation Friendly – We protect your vehicle and your
selection of this fabric helps to protect our environment!
SAVES 1,000 gallons of water for every 1,000 yards of fabric produced.
Best for outdoor use anywhere intense sun is an issue. 100% Sunbrella acrylic fibers resist fading. Good Breathability
High Performance Woven Fabric
Long-Lasting Strength
Fade Resistant
Water Resistant
Rot, Mildew Resistant
Fabrics Comparison Chart5 Year Warranty
Outdoor Use