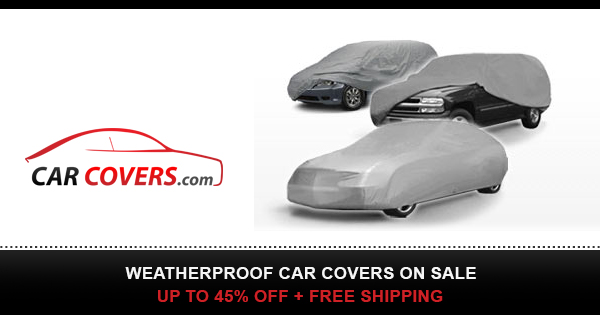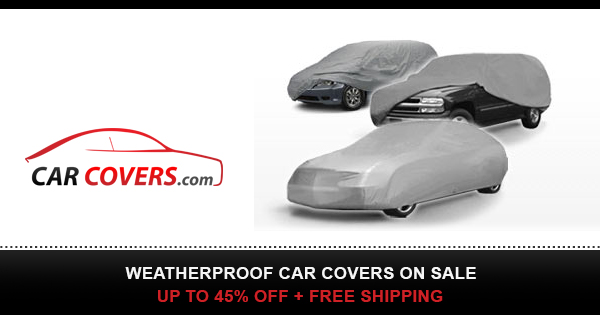 For more information visit Car Cover World:
r
A reasonably priced car cover that will retain its color and strength in extended outdoor exposure, while roviding a high degree of water resistance and UV protection. Developed in partnership with Safety Components Fabric Technologies (SCFTI), a U.S. textile firm and leader in woven fabric technology with roots going back over 100 years.
Eco Conservation Friendly – We protect your vehicle and your selection of this fabric helps to protect our environment!
Ultra'tect® uses a superior fade resistant solution-dye production process that SAVES 1,000 gallons of water for every 1,000 yards of fabric produced.
Ultra'tect is made from a solution-dye WeatherMax®SL fabric with these features & benefits:
High Performance Woven Fabric
Fade Resistant – Each fiber is a solid color, NOT surface dyed.
Superior Shape Retention – Minimal stretch fibers resist sagging.
Strong – Double 150 denier yarns woven in both the machine & cross direction.
Luxurious "Hand" – Soft finish glides over the vehicle finish.
Highly Water Resistant – HydroMax finish on BOTH sides of the fabric helps protect against rain, bird droppings and dust, while maintaining the fabric's breathability.
Excellent UV Protection – Ideal for use in areas subject to prolonged sun exposure.
Easy to Use – Weight is "just right"… heavy enough to stay in place and light enough to easily handle.
Easy to Clean – Most mid-size vehicle covers can be cleaned in home washer & dryer.
4 Year Warranty
Outdoor Use