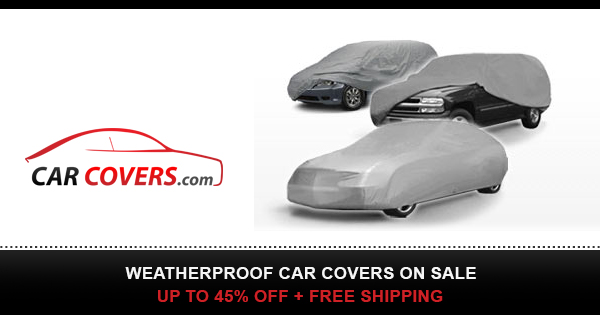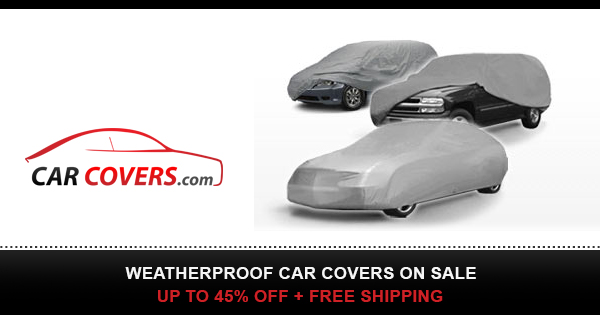 For more information, visit Car Cover World: r
If you are looking for one of the best, high performance, car covers on the market today for both indoor and outdoor use, you've found it. The Covercraft Weathershield HP car cover is a lightweight fabric that packs multiple benefits through its durability, high water-resistance, and breathability.
Covercraft's WeatherShield HP Car Cover ("high performance") is manufactured with solution-dye fibers which makes fabrics more fade resistant and is currently one of the most ecologically responsible ways to produce fabric. Solution-dye isn't really a dye process, the color pigments are mixed into the compound that is extruded as thread. This puts the color all the way through each fiber (fade resistant) and saves 1,000 gallons of water for every 1,000 yards of fabric produced since we don't have to surface dye the fabric!
To construct this amazing fabric, prefinishing chemistries are applied to the solution-dye polyester fabric to prep it for the encapsulation process. Nextec proprietary equipment then applies a viscous (gooey) patented mixture of silicon-based polymers onto the fabric. Energy (heat and pressure) is applied to the polymers, working them inside the fabric and wrapping the individual fade resistant fibers (see illustration). All but the smallest spaces are filled and the micro holes that remain allow the fabric to "breathe" so any moisture or heat under the cover can easily escape. Specially designed ovens cure the polymers to a solid state and the fabric is ready to make into car covers.