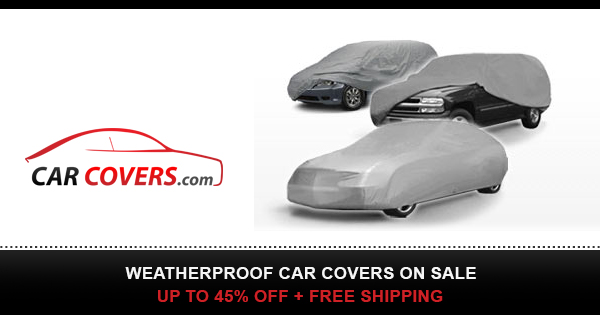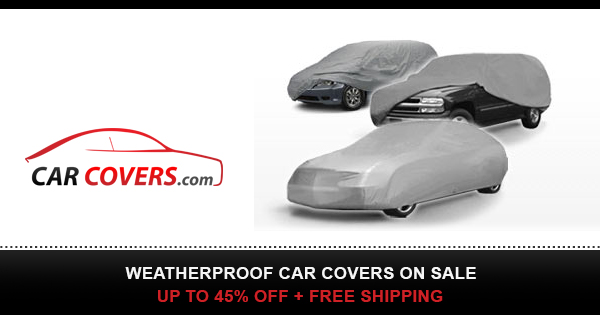 powerTV's Amber Goetz caught up with Covercraft at the 2011 SEMA show, with a big announcement for Ford and Mustang lovers.
Read more at: /
Covercraft has released officially licensed Ford and Mustang car covers – complete in a variety of colors with your favorite Ford, Mustang or Ford-brand logo on the cover! That means if you want a Ford logo, Mustang logo, or even a Thunderbird logo – you're covered!
It's available in many colors – including Ford blue! – SUBSCRIBE to the POWERTV YOUTUBE Channel — />
*****
Visit Power Automedia's Online Magazines! Power Automedia is the #1 Automotive Performance Digital Publisher!
Ford & Mustang – m
LSX GM – m
Hot Rods & Muscle Cars – m
Drag Racing – m
Street Rods! – m
Chevy Muscle Cars – m
Engine Performance – m
Corvette – m
Dirt Track – m