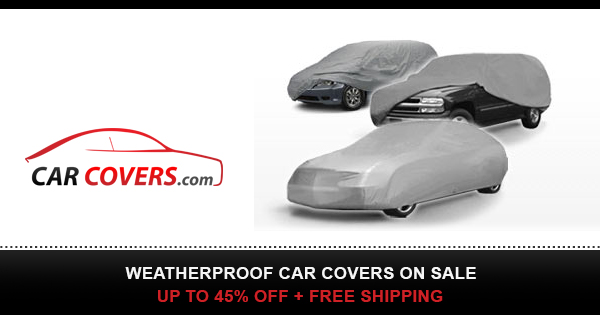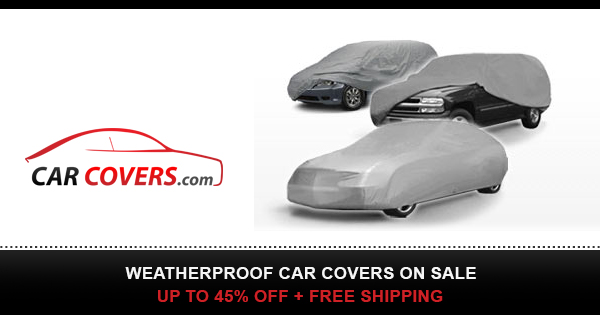 Covercraft has SEMA 2011 covered with options ranging from Car bras to pet covers to mirror covers and brand new trunk storage bins! Covercraft has a great reputation as one of the premier car cover companies in the world – but who would have known the depth of their product line.
powerTV's Amber Goetz talked with Jeff Jegelwicz from Covercraft – and reviewed some of their products featured on their 2011 Mustang GT in their booth.
Starting with a Colgan Custom bra, they also offer Colgan Custom mirror bras designed to protect the painted side mirrors. Then, they demonstrated the UV shield for the inside of the windshield, the innovative "Canine Cover" for the back seat, the Seat Gloves seat protector, and something Covercraft calls the "pocket pod" which is a handy storage depot for tools, maps, and other personal items! – SUBSCRIBE to the POWERTV YOUTUBE Channel — />
*****
Visit Power Automedia's Online Magazines! Power Automedia is the #1 Automotive Performance Digital Publisher!
Ford & Mustang – m
LSX GM – m
Hot Rods & Muscle Cars – m
Drag Racing – m
Street Rods! – m
Chevy Muscle Cars – m
Engine Performance – m
Corvette – m
Dirt Track – m