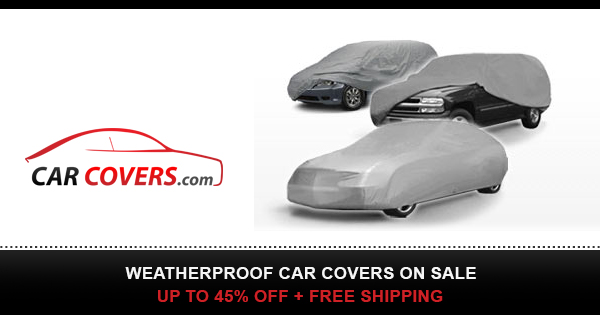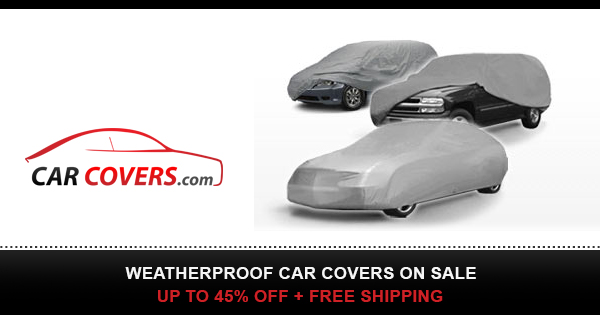 Coverking – Mosom Plus Custom Car Cover at :
A solid car cover is a must have for any automotive enthusiast. It doesn't matter if you keep your car in the garage or outside, you invent a lot of time and money into your vehicles and you want to do all that you can to keep it safe and protected. Well the team at Coverking knows exactly how to build quality products to keep it protected inside and out. And in this video Greg from CARiD.com is back in the shop showcasing their very effective Mosom Plus outdoor car cover.
Multiple Layer Protection. If your forced to store your vehicle outdoors, you know that there are many different threats to be concerned with. And because of that Coverking designed the Mosom to be incredibly effective at protecting your vehicle against all of them. One of the features that contribute to keeping your car protected are the number of layers used to make up this cover. Coverking manufactures the Mosom using five different layers of material creating a cover tough enough to handle whatever mother nature brings your way.
Soft Inner Liner. Regardless of how strong a car cover is at protecting your vehicle, if the inside of the cover isn't soft enough it can cause even more damaged than just leaving it uncovered! To prevent that Coverking uses an incredibly soft cotton fleece layer on the inside of the Mosom.
Perfect Fit. Unlike most universal covers, Coverking manufactures every Mosom for your specific vehicle. So every side mirror, antenna location and curve of your vehicles body is accounted for. Creating a custom car cover that fits like a glove.
Shop Car Covers at CARiD.com:
b