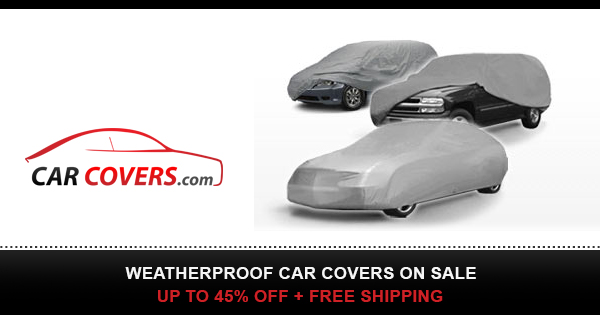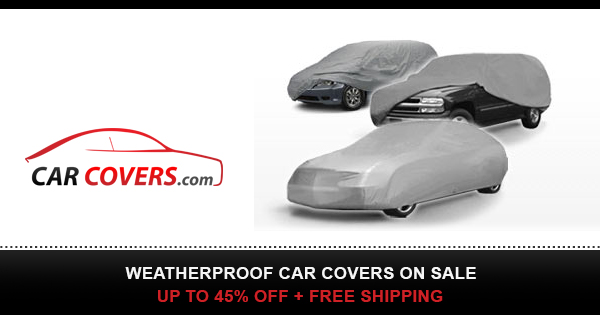 Coverking Moving Blanket Car Cover at :
Coverking Covers:
v
Most of us know that even if you can keep your prized ride indoors there is always a chance of something falling on it, or even bumping into it. When that happens you're not only frustrated but now you have an awful looking dent, ding or scratch to deal with!
Well Greg from CARiD is back in the shop and this time he is showing you the best car cover on the market to prevent those dings and dents, the Coverking Moving Blanket. The Coverking Moving Blanket car cover is a top leader in the industry offering exceptional protection against dings and dents.
This car cover is designed using the exact same material that you would find in a traditional moving blanket. And if you have ever had to load up a moving truck but yourself you know this is some seriously thick material. All Coverkings Moving Blanket car covers use dense tightly woven cotton material that's quilted together. By using two layers, this gives you the best protection on the market from the inevitable garage accident.
And of course, like all of Coverkings car covers the Moving Blanket is tailored to fit your exact vehicle. So that means every mirror, antenna and fender is perfectly designed to fit under the cover snug and tight. And to add a little more of a custom touch you can also choose from two assorted colors black or grey.
So, tune into this video while Greg shares with you every single detail of the Coverking Moving Blanket car cover. And hopefully you will realize that it's the perfect cover for your needs. Check it out here at CARiD.com!
Shop Car Covers at CARiD.com:
e
Check out more Tips and Tricks in our articles at CARiD.com:
Car Covers Shopping Guide
l
What Is The Best Outdoor Car Cover For The Climate I Live In?
l
Bubble Covers | The Ultimate Collector Car Protector
l
Five Reasons To Use An Indoor Cover On Your Garaged Car
l
Should I Get a Custom-Fit or a Universal Car Cover?
l