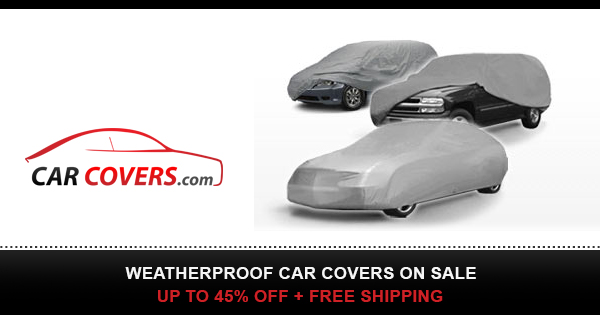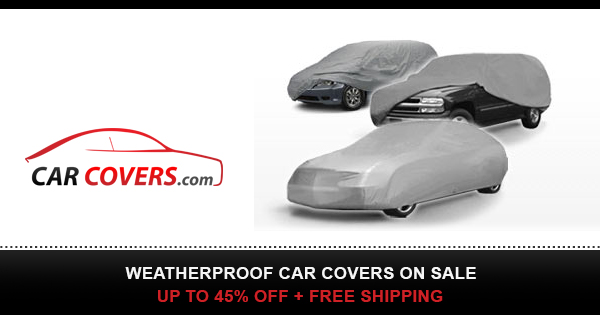 Coverking – Stormproof Custom Car Cover at :
E
Coverking Covers:
v
Greg from CARiD.com is back in the shop once again! This time it's all focused on serious outdoor protection for your car or truck with an in-depth look at the Coverking Stormproof outdoor car cover. We get it not all of us have a nice warm climate controlled garage for our cars. So, if it needs to say outside you need to protect it from all the hazards that mother nature throws at it.
So, to keep it good as new in this video Greg showcases the Coverking Stormproof cover. The Coverking Stormproof is one of the leaders in the car cover market offering superior outdoor protection. And when I say protection I mean this car cover will be the closest thing to a force field that you can get. The Stormproof really shines when it comes to water protection. The entire cover is water resistant so it excels in protecting your car from rain and snow. And due to its micro-fiber material, it also makes the cover very breathable. What this does is allow any moisture that gets under the cover the ability to evaporate instead of staying on top of the paint which can cause serious paint damage. But that is only one of many amazing features that the Stormproof is equipped with. This cover also protects your car from UV rays, dust, dirt, and has a soft inner liner to never damage your existing paint.
Later in the video Greg dives into all the custom options that are offered for the Stormproof. The colors and combinations almost seem to be endless. Coverking offers seven different attractive colors if you just want to leave it a solid color, but it's not the normal grey or tan that your used to. And let's say that's still too boring for you. Well you also have 6 two tone options to choose from, and you can even design your own cover with racing stripes in the color of your choice! So head over to CARiD.com today and design your own custom Stormproof cover.
Shop Car Covers at CARiD.com:
e
Check out more Tips and Tricks in our articles at CARiD.com:
Car Covers Shopping Guide
l
What Is The Best Outdoor Car Cover For The Climate I Live In?
l
Bubble Covers | The Ultimate Collector Car Protector
l
Five Reasons To Use An Indoor Cover On Your Garaged Car
l
Should I Get a Custom-Fit or a Universal Car Cover?
l