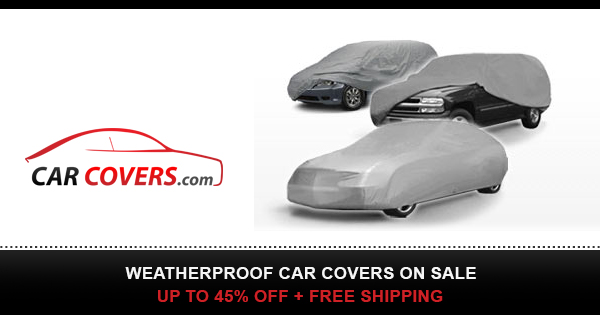 Welcome to the world of Extended Reality at DELTA! The three cornerstones of Extended Reality are Augmented Reality, Virtual reality and Mixed reality.
You can see how your project will look like with Augmented Reality by having a 2D plan take a 3-dimensional form.
With virtual reality, the building already takes on concrete form thanks to the VR glasses, and you are completely immersed in the virtual world.
Mixed reality goes one step further by allowing objects from the real and virtual worlds to interact with each other. The BIM model is located on the construction site and so details can be viewed before, during and after construction.
Extended Reality offers a wide range of possibilities – Contact DELTA Group in our Chatbot at www.delta.at!
Location for video: Jam Factory Art Center, Lviv, Ukraine