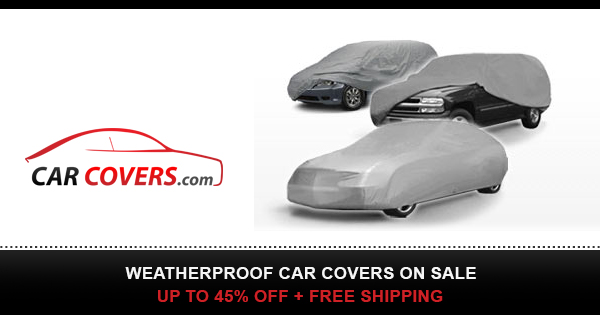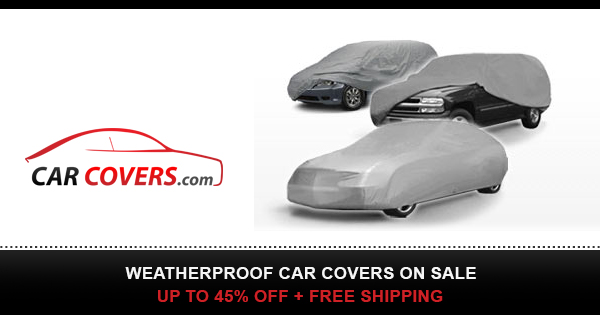 Water repellent custom car cover…let's get it on!!!!
*Built in Bag
*Reflective Warning Sign
*Garterized Bottom
*UV Ray Protective
*Scratch Proof Fabric
*Dust Proof
*Water Repellent
*Washable
Like, Comment, Share and Subscribe
Click the Bell Icon for more videos!
#handyharvey #customcarcover #unboxing
Music: m
DISCLAIMER:
If you rely on the facts seen in this video, you assume the responsibility for the results.
Have fun and enjoy, but do your own research and always think smart.
Every project you try is at your own risk.