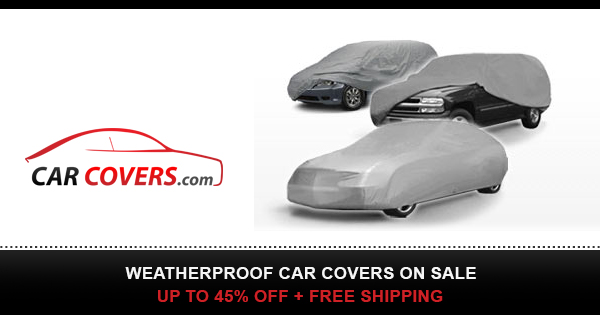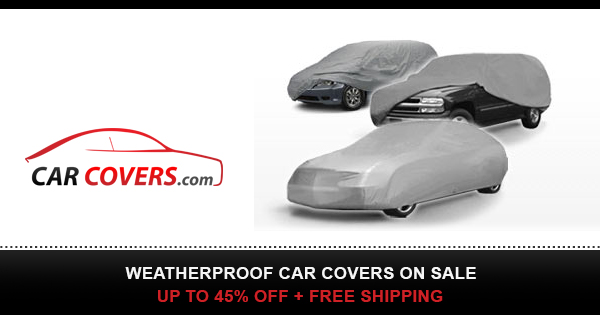 http://www.carcoverguide.com/guides/custom-fit-car-covers
—
In this episode of the CarCoverGuide.com Video Series, we're going to talk about custom fit car covers, what makes them different than semi-custom car covers and universal car covers, and why you're better off spending a little more money up front and purchasing a custom vehicle cover over the other types.
Many people have a difficult time deciding which type of car cover fit is best for their needs when they first begin their search. If you've never purchased a protective cover before, navigating the landscape of brands, retailers, and products can be confusing. Our hope is that this video will serve to better educate consumers on the importance of custom fit car covers because when it comes to properly protecting your vehicle from mother nature and the elements, custom auto covers simply can't be beat.