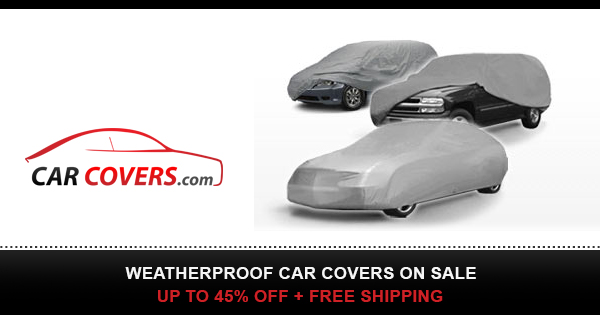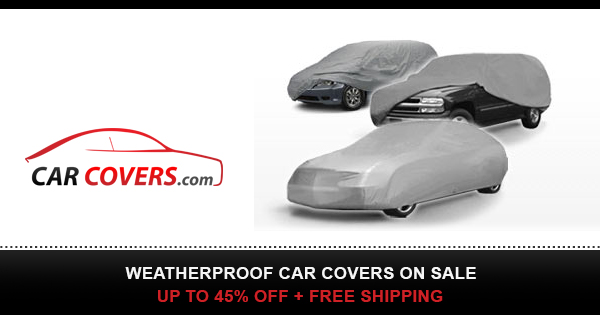 Mercedes Vario, 4.2L Turbo, 5 Speed, Professionally-Customised AvtoDom
UK Registration Papers and Plates (Right Hand Drive)
(so, Car-license ok, but you will need a bus license if you change to most EU countries)
Extremely fuel efficient, up 800kms per full 100L of diesel
Cruise @ 90kph
I am happy to deliver to buyers anywhere inside the EU Shengen Region, if you will drive me to the nearest airport once I get there.
This was custom built in England in 2014, and updated in 2019 with the intention of driving around the world since these Mercedes OM904 Engines are known as "Million-Mile-Motors"
However, during my European travels I found Slovenia and stopped travelling; it has been parked in my barn on top of dry granite stones ever since.
Odometer 215,755km (134,076 miles)
-Android Double-din head-unit with Satelite-Navigation, reverse-camera, apps like youtube and MP3 player. Plays to Bose Cube-Speakers in front and also plays to audio system in living area
-Mission speakers plus Cambridge Audio Amplifier & Sub-woofer in the rear living area
-116cm Samsung LED TV with moveable swing-mount
-Microsoft XBox console with many games
-6 Fitted Bunk-Beds with USB and LED night-lamps
-Fully customised padded cream-vinyl interior
-Large Leather lounge area
-80L Fresh water tank
-30L Hot water tank
-Strong hot shower with adjustable head and sprayer
-Flushable toilet with removable 30L blackwater catridge-tank
-High pressure 24v water pump for kitchen sink and bathroom shower
-Low pressure 12v water pump for toilet flush
-Full-size oven with 4 hotplates
-Medium-size Refridgerator with separate freezer
-Microwave oven
-Grey-composite kitchen sink with drainer and trigger sprayer
-Skylight/Overton Windows
-Limousine dark-tint on all living area windows
-6 x 120Ah Gel Batteries (Four bought 1 year ago, two bought 3 years ago)
-12,000W 24v DC Invertor to both 110v and 220v AC
-2 x 140Ah Lead Acid batteries (1 brand new, 1 is a year old)
-Fujitsu Heating and Air-Conditioning system
-New front shock absorbers on front with new brakes, disks and new continental tyres
-New rear air-bag suspension and 4 good retread tyres and new brake shoes
-Magnetic brake-assist on drive-shaft
-New Compressor reservoir (there are 2, the other is original)
-Connection for air-tools
-Full LED light replacement; over 70,000 Lumens
(rear tail & brake; indicators all round, market-lights front & back, all headlights, fog and spot lamps)
-Full fluid change around 1,500Km ago (gearbox, engine and differential)
-Fully undersealed to prevent chassis rust
-8 Tonnes Gross Weight
-Officially registed as having 2 seats, but only has 1 with seatbelt in the front (may require adding seats with seatbelts for Slovenian law, either in the front or the space outside the bathroom NOT SUPPLIED)
-All the locks were replaced and the Camper comes with 2 full sets of keys
-Thick steel security-safe for valuables to be stored
Bad bits
-Requires a new dash-camera, the old one has a memory card-slot issue so wont record, but they also dont cost much.
-One of the 3 air-switches for opening the main door needs replacing
(all three air-switches to close are working, and two for opening)
-The Air Conditioning would benifit from being ducted to an external-exhaust-pipe; I never bothered modify as I only run the A/C when parked in a camp site with the rear-trunk open….it is a simple modification
SERIOUS BUYERS ONLY PLEASE
I am selling for a VERY good price (Estimated value is about €50k) because it will cost money for Slovenia tax/duty to change to Slovenia plates, it is Right-Hand-Drive which some people wont like, and also might require minor modifications to comply if the buyer is from Slovenia….but mostly, because I want a simple, no-hassle, sale without having to drive back to UK.
The huge-discount should be more than enough to cover any costs, but I do not know as I dont speak Slovene, so have not asked avto-krka.