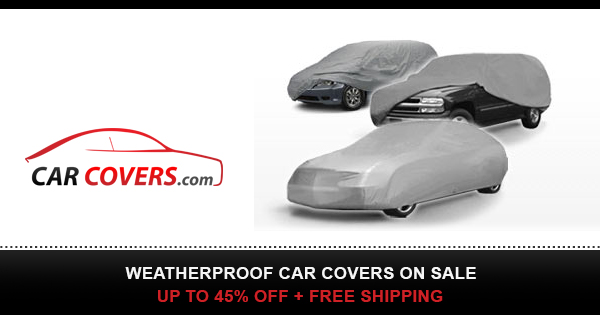 Day 3 had a melodious start for the Cohort of 2023 in their Townhall with The Office of Career Services, post which they broke in groups to do activities ranging from experiencing environments in Extended Reality (XR) to pitching 'obscure' products in a game of (M)Ad Libs.
The evening opened with the 'First-Borns' from the Cohort of 2021 speaking to the incoming batch, followed by an energetic bang- a performance show by the students and team members of Masters' Union.
With a day full of exciting group activities and memorable performances behind them and a games-day outdoors ahead of them, Day 3 of Student Orientation 2023 wrapped up and how.
Tune in to see it unfold here! #MUCohortof23