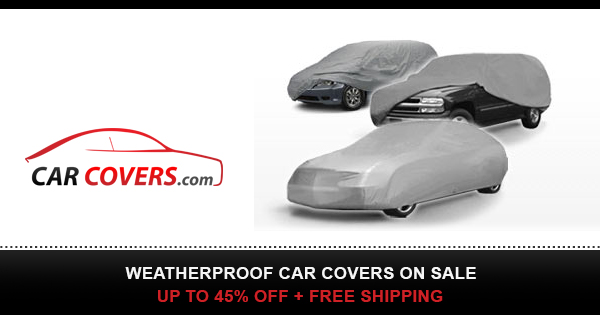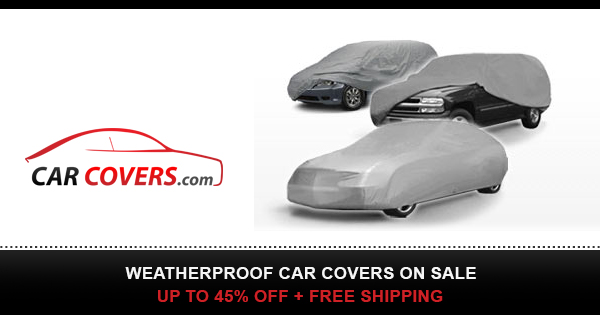 Official Merch! || Want to support Demonology? Become a member! n
Merch Store:
m
y
Get 10% off at when you use code "DEMON19" at checkout!
Weld Racing
m
I wanted to share my Dodge Demon custom car cover unboxing with you guys since it just came in. The cover comes with cutouts for the antenna and side mirrors and it fits perfectly, so it looks really slick. When I ordered it they let me add some lettering on it so I had them embroider my car's production number on the driver's side door. Overall I was really impressed and very happy with how it looks, especially with the huge Dodge Demon logo on the sides and DEMON written on the front and rear fenders. I wish I had a cover like this for my Hellcat since they've been doing so much construction on the road outside my business which has kicked up so much dirt.
Please like and subscribe if you want to see more Dodge Demon content!!
Support us by visiting:
Patreon: 2
Facebook: y
Twitter: 2
Instagram: /
Thanks to Peter Dunn for aerial shots
A
Music:
Boost by Joakim Karud d
Music promoted by Audio Library M
–––
• Contact the artist:
music@joakimkarud.com
d
.
.
d
––– Racing Fire Jacket (Orange): a
Cameras:
Insta360 One X2: E
GoPro Hero 9 Black: c
Sony Camera: X
Triple Suction Camera Mount (trunk): I
Universal Smartphone Clamp: r
Dual Post Telescopic Headrest Mount: d
USB Type C Cable: I
Extension Pole Tripod: q
LED Video Light: 9
Universal Video Microphone: Z
Micro Windjammers: k
Ring Light Kit (18 Inch): k
USB SD Card Reader: e
Tires:
MT ET Street Radial Pro 315/60R15: v
MT 27.5×4.5-15 ET Drag Front Tire: n
Car:
24 FT Quick Disconnect Winch Power Cable: t
5500 lb. Electric Winch: U
GPS Based Performance Meter: 8
Reading Glasses Keychain Case: a
Diesel Fuel Cap (Billet Aluminum): o