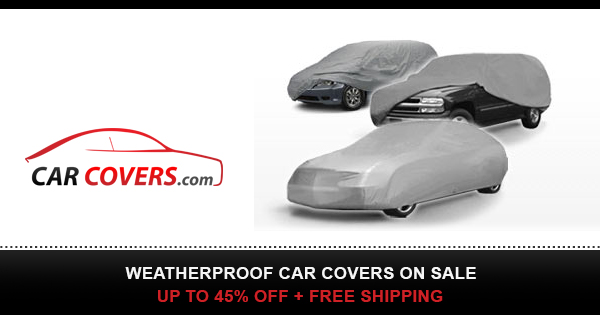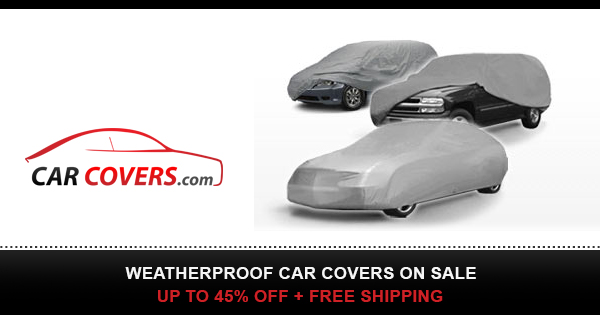 Where to buy one from in the UK: n
Where to buy one from in the US: E
Deluxe Quilted Seat Cover
Your pet loves to go for a ride, but you don't love what they leave behind: mud, wet spots, shed hair and dander, snags and other hard-to-fix damages to your car's upholstery. Our deluxe, heavy duty seat cover will keep both of you happy, plush comfort for them and a back seat that stays good as new for you.
Ultimate protection for the back seat of your Car or SUV/4×4
Manufactured with waterproof, heavy-duty, padded and quilted material to ensure it will withstand to the largest dog breeds
Heavy duty anchor and safety in mind
A special non-slip backing and anchorage system has been designed into the cover to ensure that the cover will not move. Also creates a safe zone preventing your pets from entering the front of the vehicle
Very Low maintenance
Our seat covers are very easy to clean simply vacuum and wipe off with a damp cloth.
Reasons to buy
-Heavy Duty material, high strength stitching and extra reinforcements
-100% waterproofing
-Velcro opens for seat belt latches
-Adjustable heavy duty straps with quick release clips for easy installation and removal
-Extra large design 60″x57″ (152cm x 145cm) and quilted side flanks
-Quilted and Padded for extra protection and comfort
-Comes with a handy carrying bag for easy storage when not in use
-Includes a free safety seat belt
Buy Quality, Buy Once!