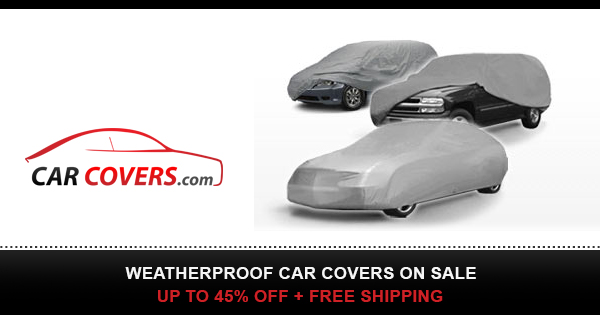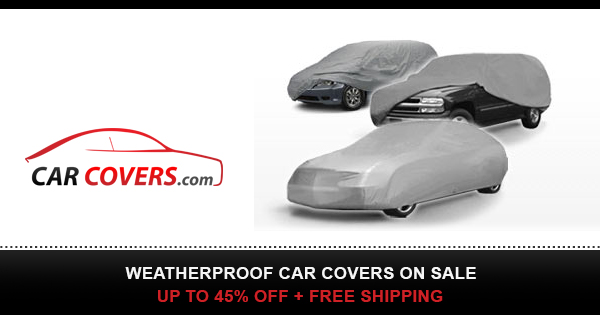 Here's our rendition of the classic Cars hit, 'Drive'. Originally released in March 1984 as the third single from the band's Heartbeat City album, and their biggest international hit. Written by Ric Ocasek, the track was sung by Atlanta native/bassist Benjamin Orr and produced by Robert John "Mutt" Lange.
If you want to watch more live and home recordings from Electric Avenue you can find them here: c
Like what you hear? Please hit the subscribe button to support! Come see us Live. www.ElectricAvenueMusic.com
* Master recording owned and licensed by Electric Avenue LLC
Electric Avenue is:
Eric Frampton – Keys/Synths/Vocals
Will Groth – Drums
Gary Paulo – Guitar/Sax/Vocals
Shannon Pengelly – Gtr/Keys/Vocals
Chris Pou – Sound & Ethercon
Kevin Spencer -Vocals/Guitar
Tom Young – Bass/Moog/Vocals
#ElectricAvenue #80s #TheCars
——————————
If you like what you hear, please subscribe to the channel
c
——————————
If you want to watch more of our videos:
Valerie – Steve Winwood – #SteveWinwood
Something About You – Level 42 #Level42
Head Over Heels – Tears For Fears – #TearsForFears
Heroes – David Bowie #DavidBowie
——————————
Follow us!
Facebook e
Instagram s
Twitter s
—————————–
#ElectricAvenue #80s
Watch more amazing @ElectricAvenueMusic
c