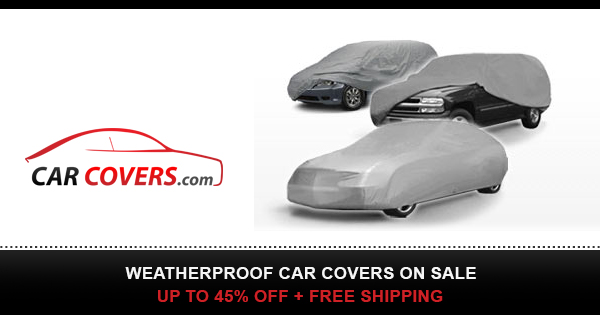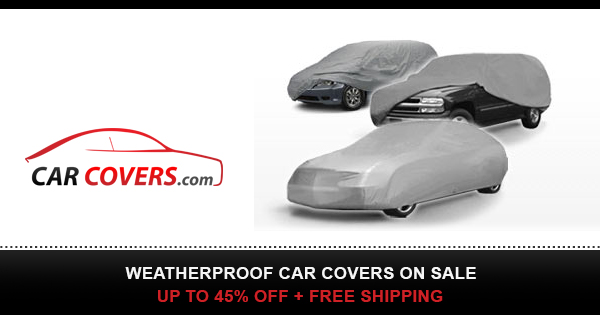 Watch the video and visit our website m
Dryasana is PERFECT for after surfing. No need to peel off your wetsuit…simply drive home, jump in your warm shower, and take on your day!
Dryasana is a waterproof, quick dry, easy on and off, no stress way to protect your car seat. Aesthetically designed and structured to fit all bucket seats, it's a must-have gear item for every active individual. Basically anyone who works out, sweats and then gets in the car needs a Dryasana. Gone are the days of ineffective beach towels resulting in sweat soaked seats and piled up laundry. Dryasana saves you stress, time, resources and your car's upholstery. With Dryasana you'll never sweat the drive!