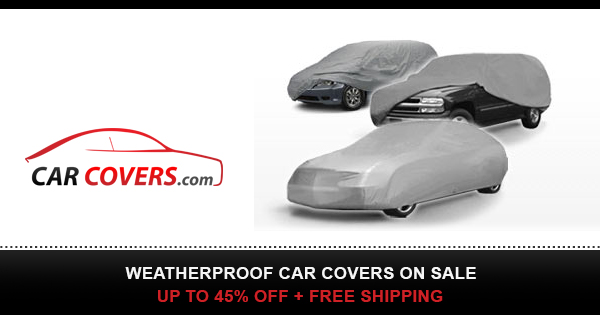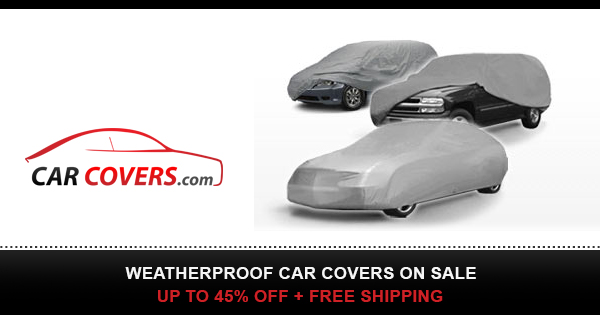 E-Z Clamps will keep your car covers in place even in very windy weather (up to 60 mph wind). E-Z Clamps is a set of 5 strong clamps. Each E-Z Clamp has a grip strength of 20lbs and is made of durable nylon/fiber-glass composite material. With E-Z Clamps, installation is easy and takes less than one minute! What makes E-Z Clamps work is the 5-points gripping system. Just put one E-Z Clamp on the license plate in the front and four other E-Z Clamps on each wheel edge (see the video). One main advantage of our E-Z Clamps is that you don't need to kneel or lay down on the ground and make your clothes dirty as compared to other strapping systems. Our E-Z Clamps is so versatile that you can use it for motorcycle covers, patio furniture covers, BBQ grill covers, picnic tablecloths, art projects and outdoor activities like camping. The possibilities are endless.
To purchase online, go to:
d
For wholesale inquiry, please contact regalgroupinc@gmail.com.