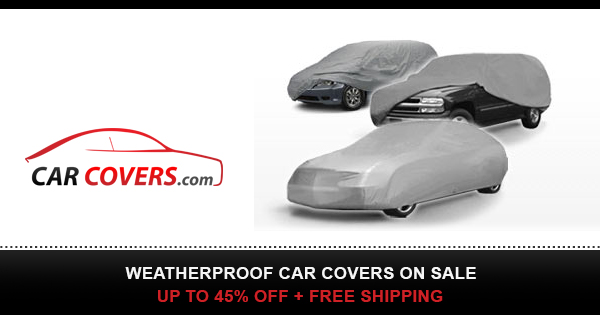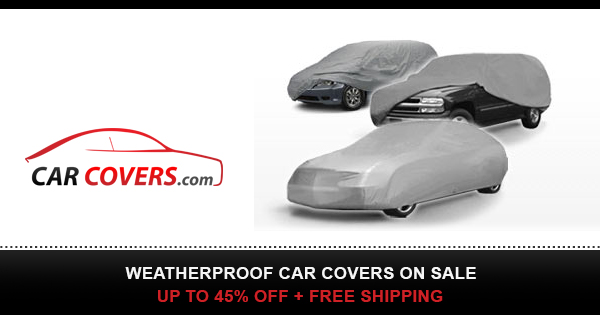 Pour son audition à l'aveugle, Carla (10 ans) a choisi le morceau extrait de Zaz, "Eblouie par la nuit". Un choix payant puisque la jeune femme fera se retourner les trois coachs. Elle choisira finalement comme coach Jenifer !
🎤 Abonnez-vous à la chaîne : s
🎤 Revoir les performances de la saison 1 : 3
🎤 Découvrez les prestations de la saison 2 : E
The Voice Kids est une émission de télévision française de télé-crochet musical diffusée sur TF1 tous les samedis à 21h. L'émission est une déclinaison de The Voice, réservée à des candidats de 6 à 15 ans. Des chanteurs expérimentés ou novices tentent de séduire le public et les 3 coachs, Jenifer, Louis Bertignac et Garou lors d'auditions à l'aveugle, de battle et de primes. Présentée par Nikos Aliagas et Karine Ferri, la saison 1 de The Voice Kids a été diffusé du samedi 23 août au samedi 20 septembre 2014.