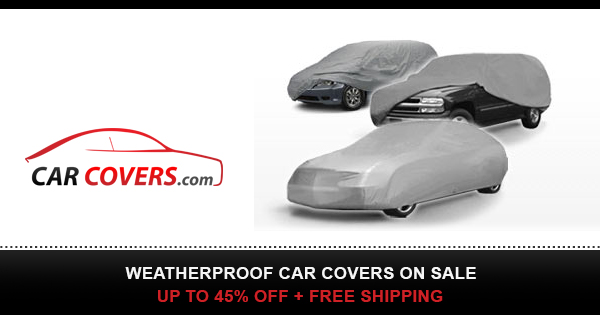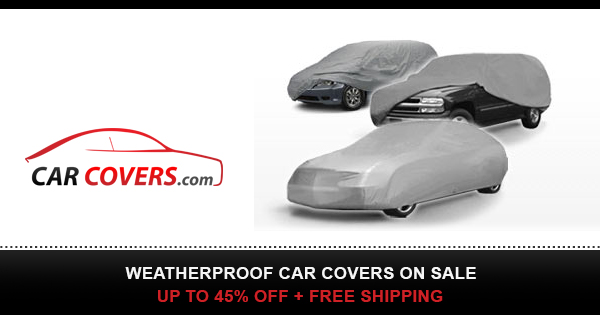 Stop your sweat from ruining your car seat! You just worked out, went for a run, took an exercise class, or finished your Crossfit WOD. Go you!! But now it's time to get in your car and drive home.
Only problem is – you're sweaty and probably not all that great smelling. But you get to go home and shower, your car seat doesn't.
Sweat, odor, grime and sunscreen will damage your car seat over time, whether cloth or leather.
There's an easy solution: The Eclipse Waterproof Car Seat Protector. In a matter of seconds, the eclipse will cover your seat and act as a barrier to stop damage before it happens.
A blend of functional design and high-performance material, the eclipse car seat cover is an innovative, universal seat protection accessory. Constructed from 3mm thick neoprene material (like a wetsuit for your car seat), the eclipse repels sweat, liquids, dirt and odors.
The eclipse's universal design will fit the seat of virtually all makes & models cars, SUVs, and trucks (54″ long x 21.25″ wide), making it the ideal solution for protecting your vehicle's interior.