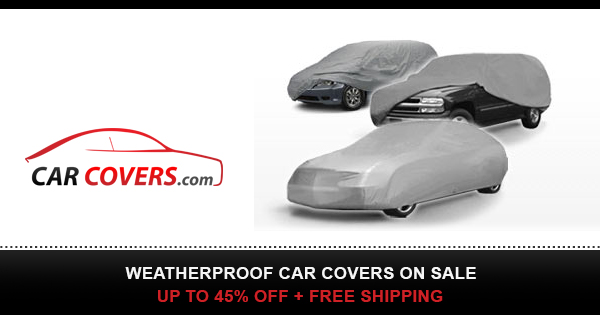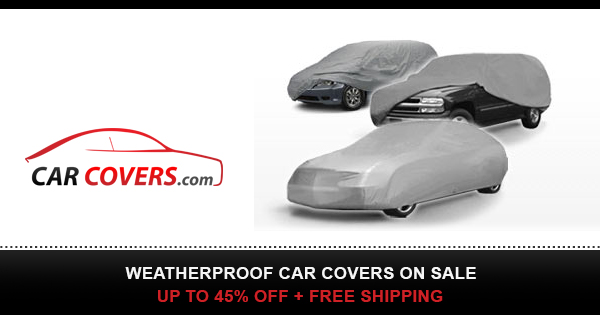 Music legend drummer Eddie Tuduri joins host Jim Masters as his special guest on this episode of The Jim Masters Show LIVE! entertainment, lifestyle, talk show series. Eddie is the founder and director of The Rhythmic Arts Project. Eddie is a career musician, who has worked with many of the world's great entertainers, both touring and in countless recordings. Spanning more than 60 years, Eddie was privileged to work and many times record as a sideman with artists including Cannibal & The Head Hunters, Delaney Bramlett, Bobby Whitlock, The Beach Boys, Dobie Gray, Genya Raven, Del Shannon, Rick Nelson and the Stone Canyon Band, Dr. John, Ike Turner, "Boxer," Ronnie Hawkins, The Down Child Blues Band, "Chilliwack," The Five Man Electric Band, The Cooper Brothers, Big Luther Kent, Chris Pinnick, Brenda Russell, Brian Auger, Bill & Tamara Champlin, Mike Finnigan, Marianne Faithful, Martha Reeves, John Stewart, Steve Perry, Kenny Neal, Tata Vega, Carl Graves, Ronnie Laws, Englebert Humperdinck, Dwight Yoakum, Johnny Rivers, Freddy Fender and Charlie Rich, Jimmy Messina, JD Souther and Michael and Amy McDonald to name a few. Eddie has also devoted his life to charitable causes, beginning in 1979 with Save the Children, both in the US and in Canada. In 1985, as the founder and director of Musicians for Unicef, Eddie promoted fifteen benefit concerts over a period of seven years netting many thousands of dollars, while advocating awareness and providing aide to children in third world countries. In 1990, The U.S. Committee for Unicef named Eddie volunteer of the year. He founded the Rhythmic Arts Project in 1997 after a life-changing body surfing accident. The Rhythmic Arts Project educates individuals with Intellectual and Developmental Differences by embracing a curriculum that encompasses rhythm as a modality to address basic life and learning skills as well as reading, writing and arithmetic. *TRAP's ongoing efforts provide its students with the tools and confidence needed to succeed in the world, while teaching the world understanding and compassion. Group teaching occurs in an environment that is supportive and fun. Members naturally develop confidence and a positive self-image. In 1998 Eddie was voted Local Hero by the Santa Barbara Independent and presented with The Volunteer of the Year award by The Rehabilitation Institute at Santa Barbara. In April 2002 Eddie received the Citation Award for Therapeutic Recreation. In 2004 received the prestigious Editors Achievement Award from Modern Drummer Magazine in recognition of "Outstanding Contribution to the Drum/ Percussion Community." In 2005, The Michael Landon Award was presented to Eddie by the California Governor's Committee, for accurately portraying people with disabilities in the media. In 2008 Eddie received the Dr. Gerald Burday Professional Excellence Award Presented by The Delaware County ARC. In 2009 Eddie received the Citizens for Peaceful Resolutions Earth Charter Award for his commitment to youth education and outreach. In 2010, Eddie won the Muriel Anderson Music for Life Alliance Award for supporting music education and providing instruments for children who may not otherwise enjoy the experience of making music. Drumsmith Alliance for the Percussive Arts presents: The Eric A. Berquest Award For excellence in Education in the percussive arts 2010 Richard Lee Adelman Service Award 2013 For outstanding contributions to the lives of individuals with disabilities. The Academia Cotopaxi Global Citizen award is an honor bestowed on an individual who has made a significant contribution for the betterment of humanity in Ecuador and the world. Following our community-based nomination and selection process for the Global Citizen Award this year, the Board of Trustees has selected you as the 2013 recipient. We strongly believe that all the opportunities that you are giving to people with various disabilities by encouraging and teaching them to learn though music are making significant changes in society. Enjoy this inspirational and musical episode of The Jim Masters Show LIVE. #EddieTuduri #TheRhythmProject #thejimmastersshow #jimmasterstv #inspirationalvideos #charities #inspiration
Please subscribe to our YouTube channel www.youtube.com/jimmasterstv and click the notification bell so you never miss any of our series episodes. If you enjoyed this video episode, please give it a thumbs up like and leave a comment for us! Thank you! Share this video too!
Check out several hundred more episodes of The Jim Masters Show entertainment, lifestyle, talk show series right here on our YouTube channel Jim Masters TV. Enjoy!
Facebook: www.facebook.com/jimmasterstv
Instagram: www.instagram.com/jimmasterstv
Twitter: www.twitter.com/jimmasterstv
Thank you!