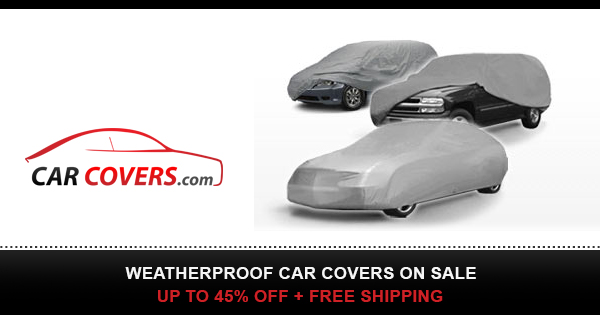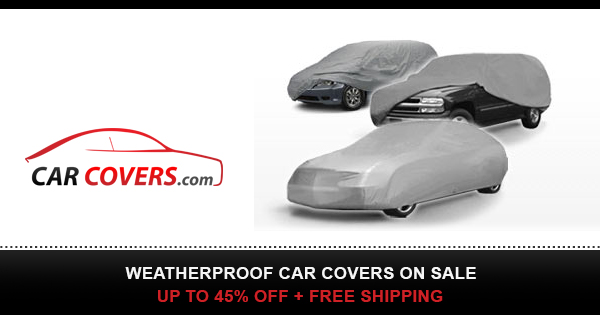 This is the last episode of our Windrock Park Trip and again it was such a fun video to make!
We teamed up with some amazing new friends, and a few other Youtube channels (Wheel Life TV and FMC Overland) for 2 action packed days at Windrock Park!
This trip was Lagatha's maiden voyage Off-road but we had some great spotters that made things a lot easier! I have to say that Trail 26 is Definitely one of my favorite so far because it's in a creek bed but let us know your favorite in the comments.
Bella and Lagatha have open diffs with 35's so just remember if we can do it then you can do it (with the right spotters)
This was part one of Day 2 at the park and here's our trail list in the order that we completed them.
Trail 27
Trail 26
Trail 42
Trail G5
Amazon Affiliate Links:
Travel Jane or John: v
Bluetti EB70 Portable Power Station: f
Auto Power Amber Foglights: i
SUNPIE Spare tire Storage Bag: o
SUPAREE JEEP JK or JL Hinge lights: 12pc RGB Rock lights: n
Veepeak BLE OBD2 Diagnostic Scan tool: T
Essentially Engineered HYDRO EXPANDER: R
Essentially Engineered MUG INTEGRATOR: G
SUNPIE Trunk storage bags: q
Sunpie Molle Tailgate cover: D
Radioddity Mic for Baofeng: W
Fishbone Off-Road Flashlight mount: o
Poison Spyder Vented Hood Louver: 6
Artec Freedom Edition Inner Fenders: p
Hellwig Rear Sway Bar: 8
JKS Flex Connect System: d
Old Man Emu Steering Stabilizer: S
Sunpie 7" rotating RGB headlight: 0
product-page/07-18-jk-jku-jeep-spindle-light-bracket
sPOD: N
Rough Country MLC-6: s
Voswitch 8 button: e
Rock Sliders: q
Molle Platform Solutions holster mount: .
Factor 55 Flatlink: Q
Factor 55 Rope Guard: f
Snap ring pliers: l
Xprite Front and Rear Grab bar kit for Jeep JKU: V
SUNPIE Roll bar storage bags: 0
Artoful L08 Gimbal: Q
Bestop NX Glide TWILL Slantback top: t
Bestop Carrying Case: H
ARB E-Z Deflator: g
GSPSCN Portable Air Compressor 12V: J
VMS Racing bullet antenna: y
VSSL Flask: P
Blackstone 17" Portable Griddle: h
Blackstone 17" Carry Case & Cover: w
GXENOGO Headlights: H
Campland Aluminum Table: 1
LED Headlamps: h
Fireside Portable Fire Pit: j
Mixoo Salt & Pepper Grinder: 2
Roll Bar Storage Bag: 0
Bartact Fire Extinquisher holder: E
First Alert Fire Extinquisher White: v
Stansport Egg Carrier: Y
Eslite 6-Piece Stainless Steel Plates 9": 9
Best Price 4" Memory Foam Mattress: l
Buffalo Check Sherpa Throw: o
Ultra Large Mosquito Net: g
Collapsible Water Jug- 5 gallons: 3
Toddler pillows and cases: I
Reliance Bucket Toilet Seat: A
Alps Mountaineering King Kong Chair: n
Nemo Stargazer Chair: W
Mavik Mini : G
If you're interested in purchasing one of these awesome Whiskey and Wilderness firestarters be sure to enter code "DOWNSOUTH" at check out to recieve free shipping: .
We LOVE our new "My wet willy" and you can order yours at the address below and if you type in the code DOWNSOUTH at checkout you'll recieve 10% off your My Wet Willy! /
Our RucRak has been one of our favorite purchases and you can order your Rak at the address below enter the code DOWNSOUTH at checkout you'll recieve $50 off your Rak!
/
If you want 10% off all FMC Overland Epic Apparel at www.fmcoverland.com use code "DOWNSOUTH" Discount good until Jan 1st 2022
.
.
#jeepoverlanding #nakedcamping
#overlanding #jeepwrangler #agirlandherjeep #offroadnation #mopar #smittybilt #warn #fabfour #4×4 #offroading #olddirtroads #rucrak #rucrak #adamsdriveshaft #molleplatformsolutions #aevconversions #hellwigsuspensions #afemachforce #apexbadlands #harborfreight
#fabfours #spod4x4 #spod #roughcountry #mlc6 #voswitch #putco #sunpie #streamlight #GPCA #EssentiallyEngineered