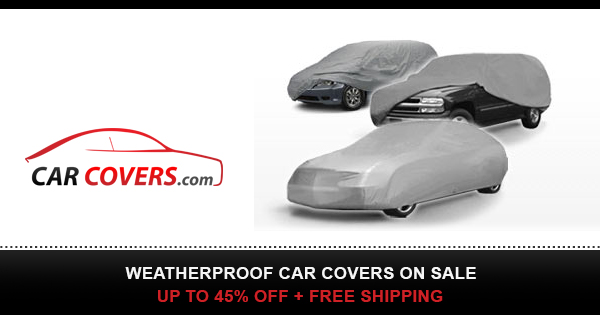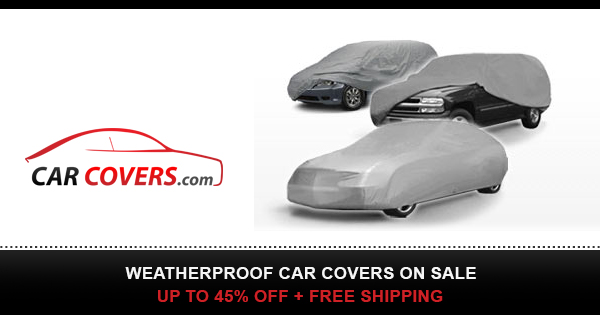 Don't know what to do with all your exes things? Just remember, you aren't a free storage service! I ask my friend Nikki Limo to help me conduct a little experiment in Venice: can we sell enough "ex stuff" to fulfill our happy hour dreams? (…and we all know drinks in LA are EXPENSIVE so…) Like and share this video if you…well, if you like it.
Thank you to my friend DJ Lubel, who isn't my real ex boyfriend, but doesn't ever mind playing it in internet land. And to the one ex- boyfriend who texted me to see if I was really selling his ACTUAL stuff in this video – no, it went to Goodwill along time ago.
Subscribe for more videos!
Subscribe to Nikki Limo! s
This week on Party Fun Times, we tackle everyone's least favorite (but highly searched) internet topic, surviving the BREAK UP. But throw away your box of Kleenex tissues and put that pint of Ben and Jerry's back in the freezer because tonight it's a Girls Night Out! Join me and my friends Meghan Tonjes, Julia Price, and Bella Acton as we breakdown breakups in the digital age. What happens when I attempt to sell my exes things on Venice Blvd? What about how to deal with an ex on social media? And of course, pranking an ex in real life with my dear friend/"internet ex" DJ Lubel.
FIND IT HERE ▶ />
Can you believe Maker Studios gave me a talk show? Yeah, me neither. Meet the most unique people the internet has to offer and put back some mixed drinks. Hell, maybe we'll all learn something — but probably not. Check it out here:
Party Fun Times coming to you every Tuesday at 6pm PST/9pm EST.
▶ MY MONTHLY NEWSLETTER: l
▶ INSTAGRAM n
▶ SNAPCHAT & PERISCOPE: Tarynsouthern
▶ PATREON: n
▶ ITUNES: s
▶ FACEBOOK: n
▶ G+: s
Directed/Executive Produced by:
Todd Yasui
Written by:
Taryn Southern
Todd Yasui
Dan Acker
Mick McNeal
Produced by:
Maker Studios m
Steel Wool Entertainment m
Producer – Brad Simpson
Executive Producer – Taryn Southern
Director of Photography – Alan Gwizdowski
Score by Kush Mody
Production Designer – Emily Grant
Color Correction by Aaron Hayden
Editor – Eric Gross
Sound Recordist – Peter Beer
Boom Operator – Erin Fitzgerald
Post Sound Mixer – Michael O'Connor
Camera Operators:
Erin Douglass
Jeff Kulig
Gaffer – Jeff Kulig
Key Grip – Marissa Castrejon
Makeup & Hair by Sonia Brera
Production Coordinator – Liz Forcier
Production Assistants:
Lace Marshall
Rob Incollingo
Rachel Burson
Graphics by TJ Fuller & Roston Collins
OTHER LINKS:
Official Website ▶ m
T-Shirts & Stuff ▶ /
IMDB ▶ /
If you'd like to support my channel and get cool things in the process, click here: n
And finally, buy stuff on Amazon using this link! A small portion of the sales will go toward helping me fund this channel and the price is the same for you, friends: v
About Party Fun Times
Hey party people! Looking for a show that will teach you the latest on the Presidential election, global warming and stock market trade? Well, you won't get that here but you should stop by anyway 'cuz there's always free booze and it's always a party. On Party Fun Times, travel to the weirdest corners of the Internet! Watch groundbreaking interviews with viral superstars, Netflix and chill with YouTube's top creators and other internet celebrities, take on bizarre challenges, and play crazy cool party games — after a quick drink of course. Plus our very own woman on the streets, Nancy Roder, will travel the globe to interview everyone (and anyone) who will talk to her. So, join me, Taryn Southern, every Tuesday for the internet's weirdest talk show and YouTube's biggest party!
About Taryn Southern
If you love cats, 80's music, and binge-drinking wine, then this is the channel for you! I'm Taryn Southern, celebrator of the internet, your best gal pal, your future ex-wife (and everything in between). I'm also a former TV actress, now YouTube Creator, who strives to make the Internet a more bizarre place — one drink and two cats at a time. When I'm not providing Internet therapy over an alcoholic beverage or taking on dumb YouTube challenges with my internet BFFs (like Flula), I spend my time making covers of my favorite music (from Justin Bieber to Rihanna), as well as singing/producing original comedy songs. Subscribe and join the party!