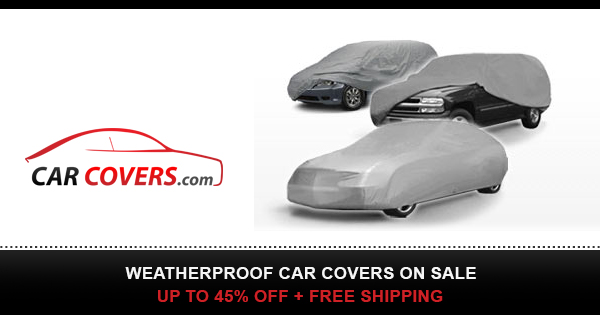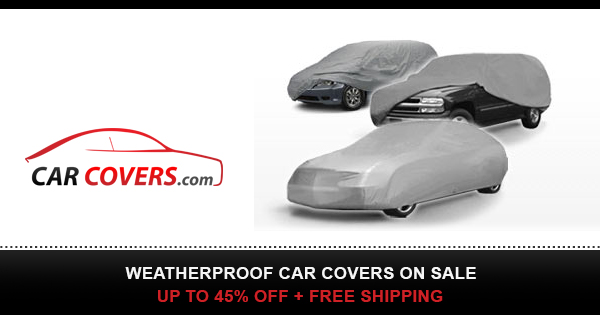 Joining us today is Rehan Poonawala, the Founder of ComXR – a Virtual Reality startup based in Mumbai.
What is Extended Reality? Did you know that Virtual and Augmented Reality are the leading applications of PropTech?
Rehan sheds light on this and more with examples from ComXR's portfolio of VR solutions in Real Estate, in a conversation that is sure to add new dimensions to your views on the confluence of Real Estate and Technology.
So, as always, tune in for some Concrete Conversations!
ComXR Website: /
Background Music by Flowerbrain
So get ready for some Concrete Conversations!
Follow the hosts on Instagram:
Yash's Instagram: /
Akshay's: /
And stay tuned for more Concrete Conversations!
Background score by Flowerbrain: n
#TheIndianRealEstatePodcast #RealEstate #Podcast
Background Music by Flowerbrain