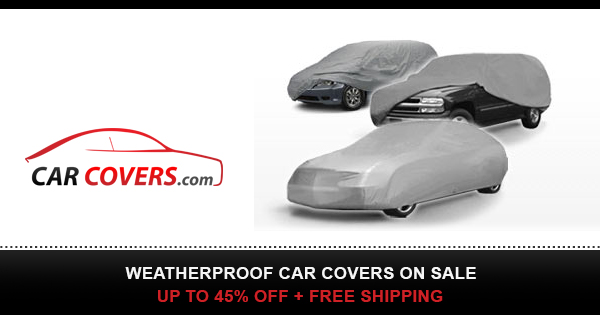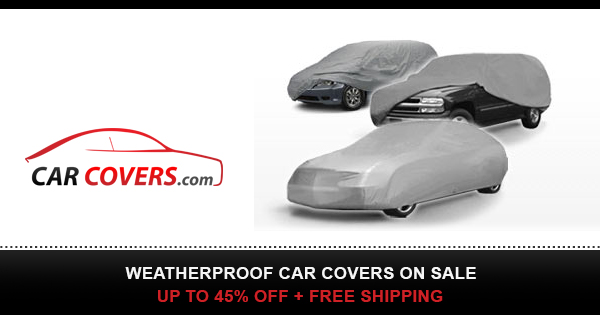 The easiest truck bed cover just got easier. The Trifecta ALX packs the same great features as Extang's best-selling tri-fold cover, the Trifecta 2.0, but with a Secure Rotary Release Latching System at the tailgate and an automatic latching feature that'll make getting the goods in and out of your truck bed that much faster. This tri-fold cover automatically secures in place as it makes contact with the bed, allowing you to quickly close and latch this cover without the aggravation of tailgate clamps.
The Trifecta ALX is topped with an all-new, Ancona pebble grained fabric to preserve your truck bed from water, dirt, and dust. Its robust, aircraft-grade aluminum frame contributes to this unrivaled bed protection. The Trifecta ALX is sealed tightly to your truck bed with adhesive-free perimeter sealing to ensure maximum bed and cargo protection. Best of all, installation is a breeze, and it is backed by their Maximum Strength Lifetime Warranty.
Give us a call at any one of our locations below for pricing and availability.
Just want to browse different brands and parts? Then check out our official website to see what's available for you Car/Truck or Jeep: /
#GreenBay WI (920) 339-5262
#Greenville WI (920) 757-0680
#Menasha WI (920) 734-4272
#Milwaukee WI (414) 329-7400
#Oshkosh WI (920) 231-7763
#Schofield WI (715) 359-9993
#Altoona WI (715) 834-8000
#Aurora IL (630) 820-0306
#RoundLakeHeights IL (847) 740-4004
#Algonquin IL (847) 658-7200
#Cameron MO (816) 632-3790
#GrandForks ND (701) 746-0083
#Kingman AZ (928) 753-4101
—————————————————————-
Toys for Trucks is a Wisconsin Based company that has been in operation since 1989. What started out as a single location selling truck caps and trailer hitches has evolved into a conglomerate of 13 stores that service cars, trucks, vans, jeeps, commercial vehicles, and SUVs with everything from seat covers to suspension lifts.
—————————————
Created by TopVu Media: m