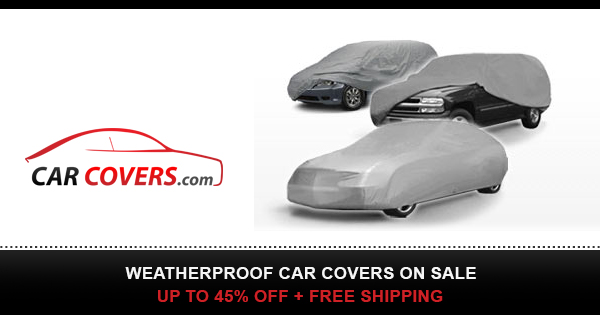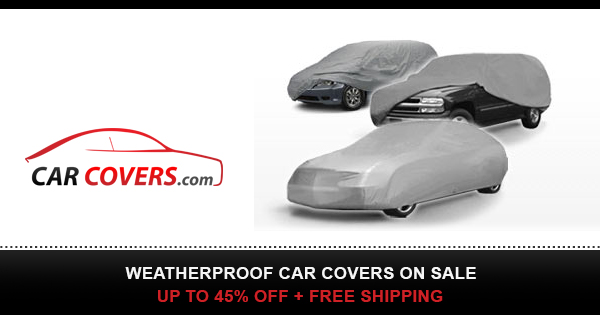 "Extended Reality Talk" brings together five individuals with a passion for XR (VR/AR/MR).
Episode one focuses on the justification for XR ( Part One).
Hosted by
Dr. Jowallah (University of Central Florida)
Mr. Jacob Bates (University of Central Florida)
Ms. Kathleen Bastedo (University of Central Florida)
Dr. FranciscaYonekura (University of Central Florida)
Dr. Luke Bennett (Clemson University)
Bios
Ms. Kathleen Bastedo
Kathleen Bastedo has been employed as an instructional designer at the Center for Distributed Learning (CDL) at the University of Central Florida's (UCF) since 2006 and facilitates faculty with the design, development, and delivery of online courses. Her online teaching and learning research interests include Universal Design for Learning, accessibility to online materials for individuals with disabilities, and augmented reality/virtual reality simulations and training.
Dr. Rohan Jowallah
Dr. Jowallah has worked in education for over 25 years at all levels (Jamaica, Caribbean, England and USA). He currently works that the University of Central Florida. Rohan has a published book and several published book chapters. He continues to develop work for publication. He has also been a reviewer for several international journals. Rohan has a passion for addressing technology in education, teaching and learning spaces, critical literacy, social justice, inclusion, and diversity. He is also an International speaker on these topics.
Dr. Luke Bennett
Dr. Bennett is a Lecturer at Clemson University's College of Education. He has been teaching fully online and blended for the last decade and has a strong background in course development and online education. Along with his teaching role, he enjoys helping those who work in the online/blended space reach their full potential as educators. His research areas include management and pedagogy within emerging learning spaces and the exploration of technological learning spaces as extensions of the classroom. He is driven to towards the development of the online, blended, and f2f spaces as settings where teaching and learning is maximized for both instructor and student.
Dr. Francisca Yonekura
Francisca Yonekura comes from the higher education world where she specializes in the areas of course and instructional web application development, data science engineering, and the R&D of emerging technologies in support of learning and quality of life. Her background is in instructional technology and systems design. Francisca can be found hypergriding across the immersive worlds enriching her life experiences in the company of kindred spirits.
Mr. Jacob Bates
Jacob Bates has been a web developer for the past 17 years. He began as a part-timer at the University of Central Florida making educational games and other interactive elements in Flash and PHP for online courses. Over time, he has added many other languages and technologies to his arsenal, which he uses to tackle tough problems and build new systems in his role as Techrangers Team Lead at UCF.