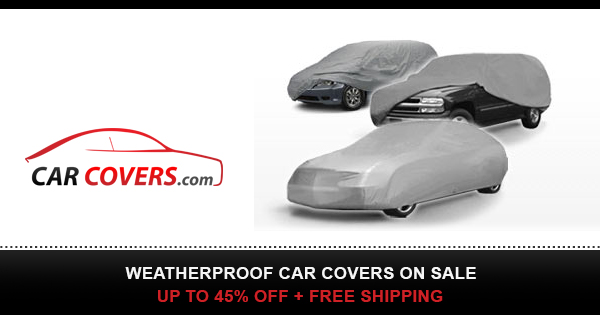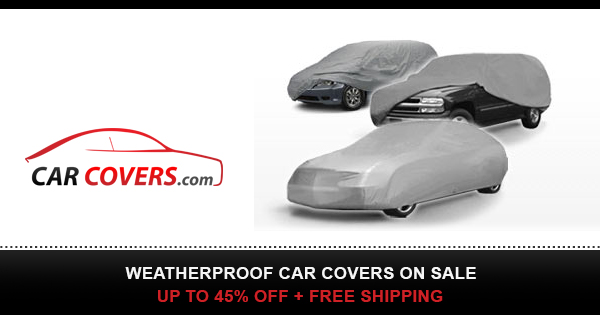 #extendedreality #vrdays #immersivetechweek
Benjamin de Wit is an Extended Reality Evangelist, Community Builder & the Founder/Festival Director of VR Days Europe,
VR Days has the ambition to be Europe's leading professional and creative XR event. Benjamin's first experience with VR in 2013 inspired him to bring together professionals and creatives from across the globe to explore the potential of XR technology and its ability to have a profound impact on the world we live in. He realized the power of VR to enable us to see and experience in new ways, and as a tool that will change the way we interact and do business.
From a career as a professional actor, turned business founder, and developer, Benjamin understands the dynamics of both creative XR and XR for the enterprise.
He is also on the board of Norma, the Dutch neighbouring rights organization for musicians and actors.
Benjamin embodies the VR Days' mission to unite the XR community, inspire creative minds, and drive the business forward.
/
t
s
98