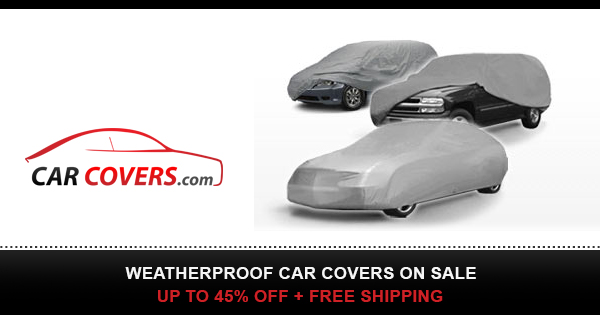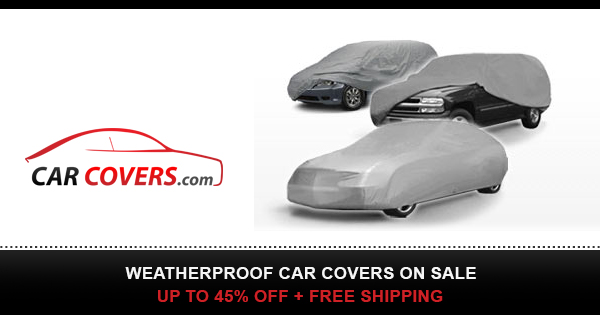 #thoughtworks #xr #extendedreality #kuldeepsingh
Kuldeep Singh is the Principal Consultant Engineer & Head of AR/VR Practice at Thoughtworks, He has built his career empowering businesses with a tech at Core approach & has also incubated #IoT and AR/VR Centres of Excellence.
He has been building concepts like connected worker, installation assistant, remote expert, indoor positioning and #digitaltwin, using #smartglasses, IoT, #blockchain and ARVR technologies within the CXO circles, he has led several complex data projects in estimations, forecasting and optimization and has also designed highly scalable, cloud-native and microservices-based architectures.
Kuldeep holds a B.Tech (Hons) in Computer Science and Engineering from National Institute of Technology, Kurukshetra. He also spends his time as a speaker, mentor, juror and guest lecturer at various technology events aside from being a member and Co-lead Product Design and Development CoP, India at The VRAR Association. He is also a mentor at social communities such as Dream Mentor and PeriFerry.
h
k
m
p
p