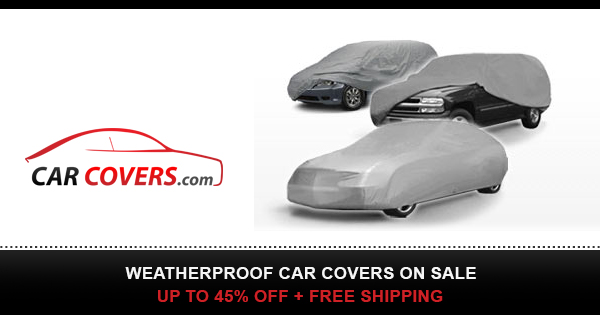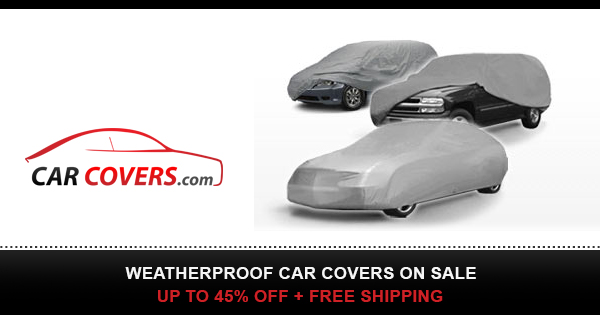 As one of the leading business trends today, extended reality (XR) promises to revolutionize the way consumers experience their encounters with brands and products of all kinds. Top brands from Pepsi and Uber to Boeing and the U.S. Army are creating immersive digital experiences that capture the interest and imaginations of their target markets.
In Extended Reality in Practice: 100+ Amazing Ways Virtual, Augmented and Mixed Reality are Changing Business and Society, celebrated futurist, technologist, speaker, and author Bernard Marr delivers a robust and accessible explanation of how all kinds of firms are developing innovative XR solutions to business problems. You'll discover the new ways that companies are harnessing virtual, augmented, and mixed reality to improve consumers' perception of their brands. You'll also find out why there are likely to be no industries that will remain untouched by the use of XR, and why these technologies are popular across the commercial, governmental, and non‑profit spectrums.
Perfect for Chief Executive Officers, business owners, leaders, managers, and professionals working in business development, Extended Reality in Practice will also earn a place in the libraries of professionals working within innovation teams seeking an accessible resource on the possibilities and potential created by augmented, virtual, and mixed reality technologies.