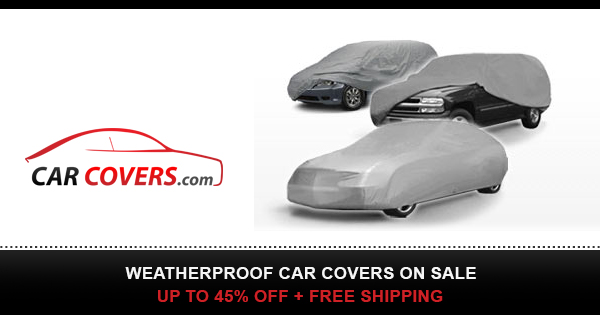 #extendedreality #metaverse #orangegroup
Morgan Bouchet is Global Head Metaverse & Extended Realities @orange group, he has more than 18 years of experience in "digital". He began his career in 1997 at FKGB (Omnicom Group), the French leader in 360° communications specialising in the field of entertainment, to develop their customers' digital business (Sony, Universal Studios, Warner Bros, Edelman, Playstation,…).
M Bouchet joined Orange in 2000 to develop content-related activities (broadband portal, Video and Music on Demand). In the Content Department of the Orange Group, M. Bouchet develops new business and content experiences activities: Virtual& Augmented Reality, Transmedia and Social TV, digital content.
M. Bouchet set out to promote, assess and experiment with new forms of storytelling and experiences associated with the development of new uses and technologies. Early adopter, he teaches "Marketing multi-screen Strategies" at SciencesPo and the ESG School. M.Bouchet is also the founder of the French VR Think Tank UNI VR (www.uni-vr.org).
a
t
Time Stamp
0:00 to 01:48- Intro & Background
01:48 to 06:16- What is the Metaverse & how will it impact industry as well as society
06:16 to 11:19- What is the Orange Group doing to drive adoption of XR & the Metaverse
11:19 to 15:29- How can brands leverage the opportunity of the Metaverse
15:29 to 18:44- Creator Economy & how will the metaverse impact content creation & monetisation
18:44 to 21:03- decentralized & open Web 3.0?
21:03 to 22:42- VR Fund, will orange investments be open to invest in XR startups from India
22:42 to 26:24- Future of Storytelling plus the role of XR & Metaverse
26:24 to 29:58- Roadmap ahead of Orange group XR/Metaverse division
29:58 to 32:19 – Views on India market, future of XR & Metaverse
XROM- Home of Extended Reality
India's 1st AR/VR Focussed Podcast
Kindly subscribe to our youtube channel
www.youtube.com/xrompodcast
Music Credit: Adam Avil
Track Title: Shiv