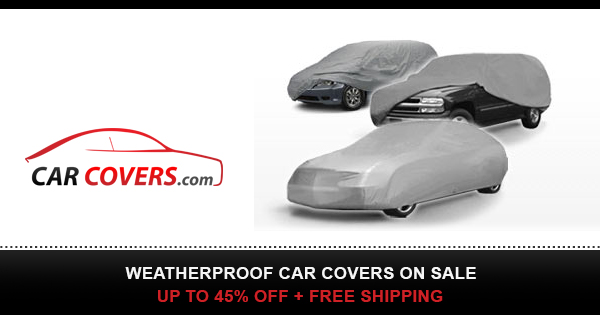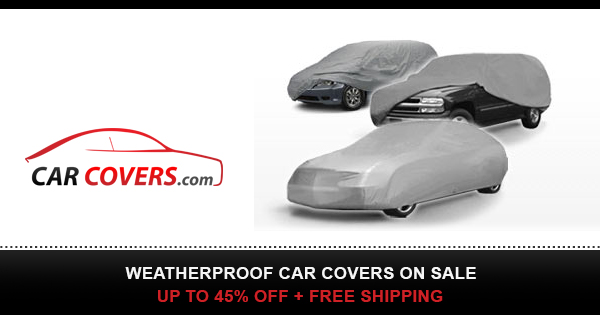 Morten Wenstad is Vice President at EON Reality, aiming to bring the forces of Augmented Reality, Virtual Reality, Artificial Intelligence and Internet of Things together to propel knowledge transfer to new levels.
At the 2019 Norad Conference, Wenstad contributes with a short, yet highly informative, presentation about extended reality, demonstrating that AR/VR is more than just entertainment. In his presentation, Morten Wenstad shows the possibilities that extended reality represent in a development context, with examples from EON Reality's Vision 2030 project fighting gender-based violence. Wenstad spoke in the fourth session on harnessing frontier technologies for development.
For more information about – and presentations from – the conference, go to norad.no: /
The presentation is part of a session on harnessing frontier technologies for development, where we look towards the future and examine what digital technologies are on the horizon and what they can contribute to the achievement of the Sustainable Development Goals.
In theory, new technology may be of more importance in developing countries than in more developed countries, given that the needs for better and more efficient service delivery are greater in most sectors.
Machine learning, blockchain technology, extended reality and the Internet of Things are buzzwords in broader society as well as in the development sector.