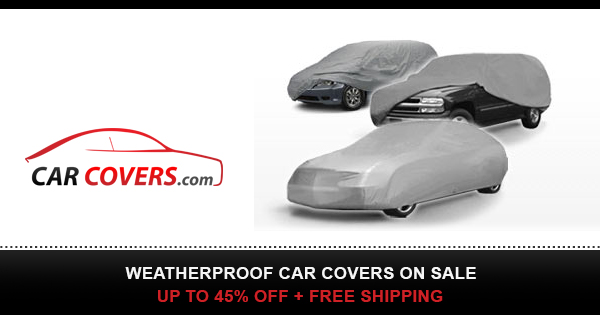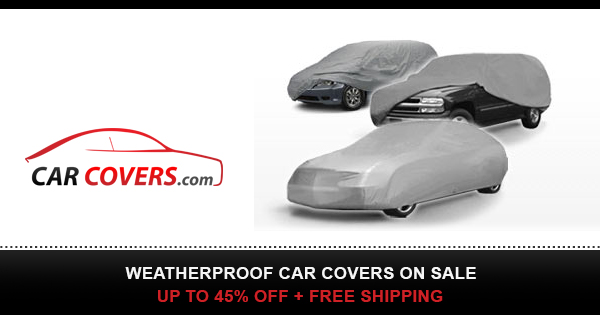 After breaking a coil spring on @Shmee150's replica first car… Brad and Tom decided it would be a great idea to try and fix it. Sounds simple right? Let's just say things don't go quite to plan!
First up, time to take the Clio 1.2 Dynamique over to Shmuseum V2 along with our BendPak QuickJack to start the work in the soon to be setup workshop. There's also a few temporary cars with us to show you, the likes of a Rolls-Royce Ghost and a Lotus Evora.
The plan is to get the Clio up on the BendPak QuickJack, wheels off and start by removing shocks and then the springs. Unfortunately with the Clio being fairly old, it's gathered a lot of rust underneath, which has made it near impossible to remove the bolts with the tools we have to hand. Mission failed!
But fear not, we're keeping the Clio theme going for the rest of today's video by visiting a now Acid Yellow V6 and collecting it's wheels to take to Whoops Wheel Fix It for a refurb. Also we need to say a special thanks to our partner Michelin for supplying a new set of MICHELIN PILOT SPORT 5 tyres for it.
The PS5's have been developed with driving fun in the back of the minds of the engineers, while subsequently also offering a longer tread life. They combine high performance, precision handling and steering control to create the ultimate tyre. If you want to get your own, make sure to visit the website: /
Thanks for watching!