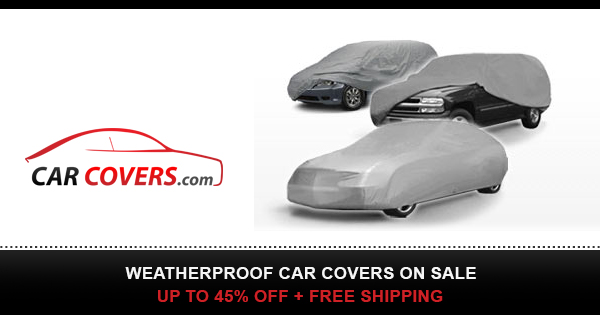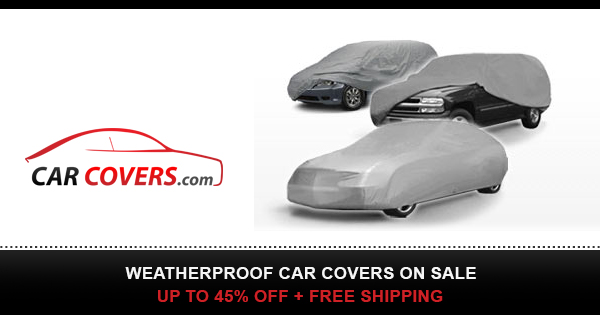 A song about growing up in an unprivileged family and about the dream to come across that one person who can pull you out of your situation and give you an opportunity to achieve the "good life" – hoping that your own kids will have a better upbringing and the cycle is poverty is being broken.
The video was recorded during one of my street shows in the beautiful harbor city of La Rochelle (France).
A massive THANK YOU to my wonderful camera lady Charlene Cheradame .
I'll be in La Rochelle till mid September. Come over and say hi 🙂
x
Video taken during one of my street shows in La Rochelle 2014
Special thanks to Charlene for taking the video 🙂
—
e
m
—